Arsenal are still working on completing the signing of Kieran Tierney from Celtic, according to the BBC.

The Gunners have zeroed in on Tierney as someone they want to bring in this summer, but are having trouble agreeing a deal with the Scottish champions.




Celtic have already rejected two bids for Tierney, the latest being of £18m plus a further £7m in instalments.

Arsenal are trying to recruit this summer while balancing a tight transfer budget due to the continuing absence of Champions League football from the Emirates Stadium.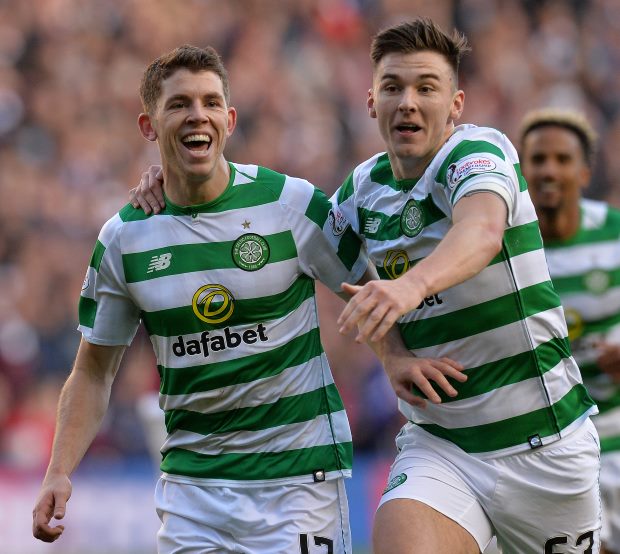 Celtic will not be moved on only letting Tierney leave on a deal they are comfortable with, but Arsenal still believe there is scope to reach an agreement and are continuing to chase the defender.

The Bhoys have already signed another left-back, but may still want to replace Tierney if he leaves.

Scottish clubs have not opted to shorten their transfer period this summer meaning, in line with all Europe apart from England, they will be able to recruit players until 2nd September.


Arsenal are also looking to wrap up the signing of William Saliba from Saint-Etienne, along with loaning Dani Ceballos from Spanish giants Real Madrid.