Tottenham Hotspur are continuing to work on a deal for Paulo Dybala, but have been warned by the company that owns the Argentine's image rights.

Spurs have put an offer of €70m on the table for Dybala and Juventus are happy to let the forward leave.




However, negotiating personal terms for Dybala is a complex affair and contributed towards Manchester United's efforts to sign him earlier this summer falling down.

According to Sky Italia, Tottenham are continuing to work to see if they can reach an agreement, but another complication is the fact Dybala does not own his own image rights.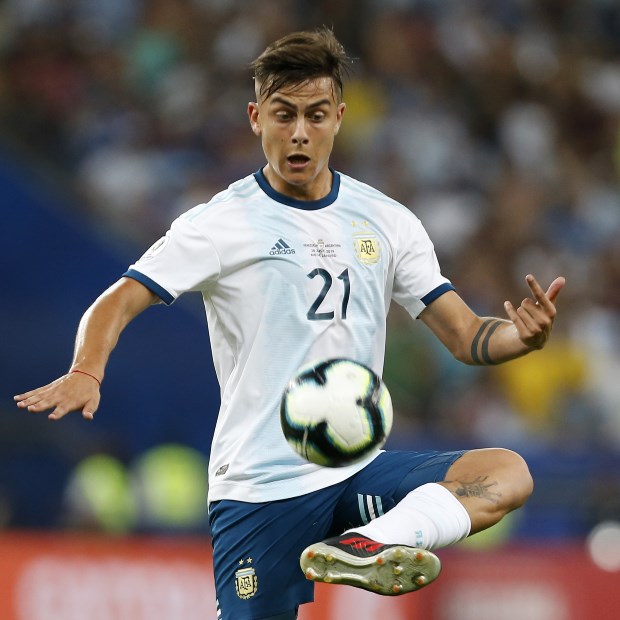 The company that do own the image rights have now been in touch with Tottenham to warn them that they must be involved in the discussions.

If Tottenham can find an agreement on wages with Dybala then they can move forward with the talks, but cannot agree image rights with the player's representatives.

The clock is firmly ticking on Tottenham's pursuit of Dybala due to the Premier League's decision to slam its window shut early.

The Premier League window closes on Thursday, almost a full month before anywhere else in Europe.