Watford have slapped in a bid for Chateauroux youngster Haissem Hassan, who could delay a move in anticipation of an offer from Barcelona.

The 17-year-old forward is considered to be one of the bright young talents of the Chateauroux academy and already has five senior appearances under his belt.




Several clubs have been tracking his development over the last couple of years and there are suggestions that he could be lured away from the French second-tier side this summer.

Watford have long been keeping an eye on the player and have made a move to take him to England before Thursday's Premier League transfer deadline.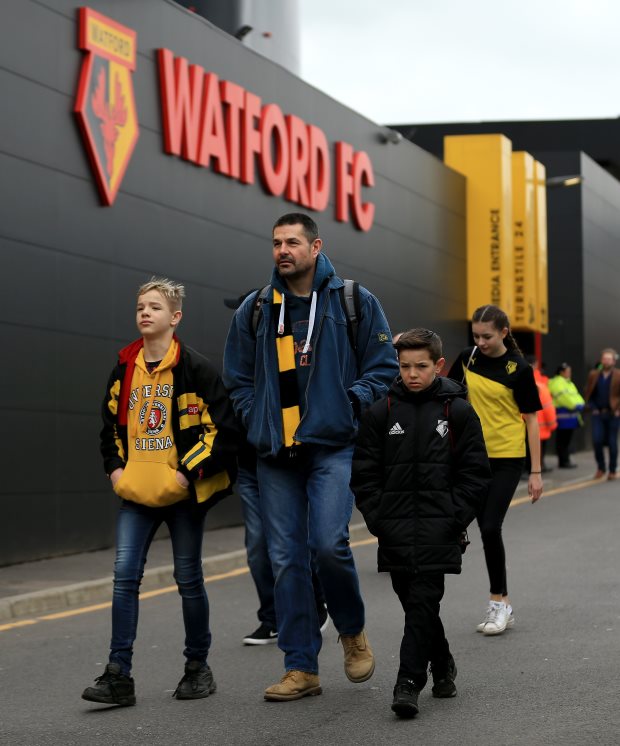 According to French sports daily L'Equipe, the Hornets have put in a bid worth €2.5m to snare Hassan away from Chateauroux this summer.

However, it is unclear whether a transfer will take place as the youngster is yet to make up his mind about a move.

Barcelona have also been keeping tabs on him and Hassan is waiting to see whether the Catalan giants table a bid for him.


Watford are pushing the young striker to make a decision as unlike Barcelona they do not have until 2nd September to conduct incoming transfers.