Alexis Sanchez has agreed to a loan move to Inter after Manchester United told him that he was only likely to feature in the EFL Cup and the Europa League, according to the Times.

Manchester United and Inter have worked out an agreement that would see Sanchez move to the San Siro on a loan deal, with the Nerazzurri having no option to buy.




Inter have agreed to foot the lion's share of Sanchez's wages and will be paying £9.64m of his salary, with Manchester United forking out the rest, to the tune of £6m.

Sanchez has not featured for Manchester United this season and has dropped down the pecking order, even finding himself behind the 17-year-old striker Mason Greenwood.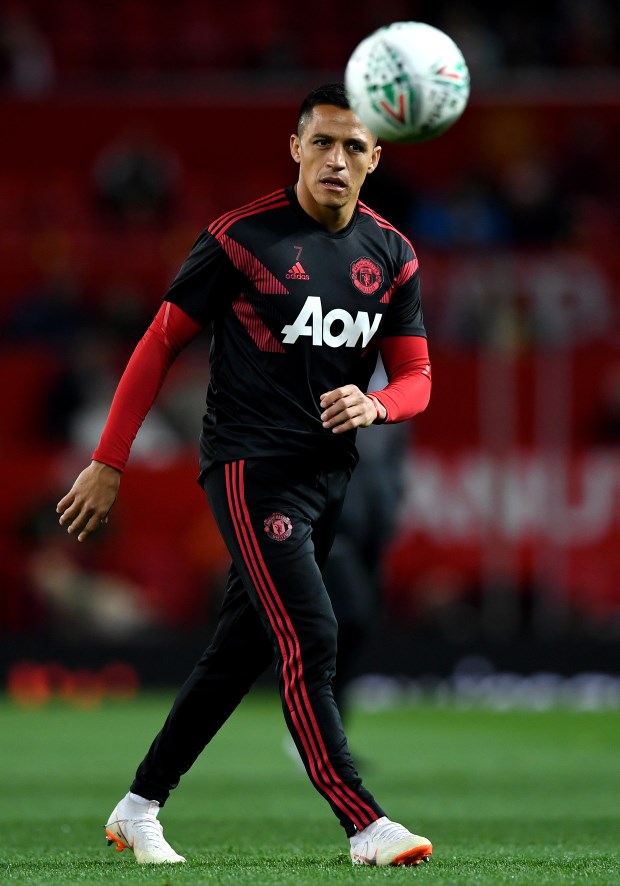 The attacker has agreed to the loan deal to Inter after realising he will not be getting many opportunities at Old Trafford this season.


Manchester United told him that he is only likely to play in the EFL Cup and the Europa League.

Sanchez's impending move to Inter is likely to further limit Ole Gunnar Solskjaer's attacking options, but the Manchester United manager has been keen to move him on.


The Chilean will have two left on his contract at Manchester United by the time his loan stint at Inter is over.

And he will be looking to rekindle his career in Italy.