Asmir Begovic has conceded that his desire to win trophies played a major role in him leaving Stoke City for Chelsea in 2015.

The Bosnian joined Chelsea in 2015 and went on to win the FA Cup and the Premier League during his two-year stay at Stamford Bridge.




He made just 33 appearances for Chelsea during his two-season stay and was largely an understudy to then Blues goalkeeper Thibaut Courtois, but Begovic stressed that he does not regret moving to Stamford Bridge from Stoke.

The goalkeeper insisted that there was always the desire to play at the highest level despite him enjoying his five-year stay at Stoke.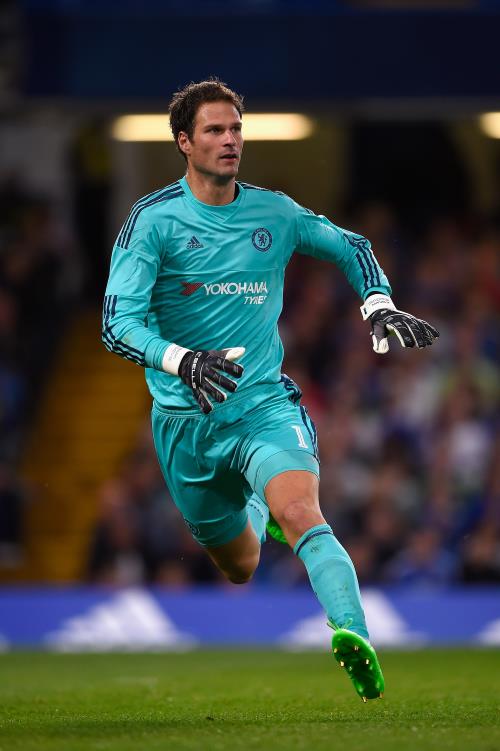 He admits that once Chelsea came calling for him and he had the opportunity to win trophies, he was always going to take the decision to move to Stamford Bridge and end his association with Stoke.


"As an athlete and as a competitor, no matter when I was five years old or now, you want to play at the highest level possible and you want to keep pushing yourself", Begovic told The Athletic.

"You always want to be better, strive to be stronger and play at the highest level. That was always my thing.


"At Stoke, I had an amazing time but if I can challenge for trophies on a regular basis at the world's biggest clubs then that's what you want to do.

"And that came with [Jose] Mourinho and Chelsea."

Begovic is currently in a tricky situation at Bournemouth, where he has dropped down the pecking order of goalkeepers.

He has not made the matchday squad for any of the Cherries opening three league games.