Fiorentina are likely to ask for a massive fee for Liverpool target Federico Chiesa during the summer transfer window.

The Italian winger's future at Fiorentina has been under the scanner due to interest from several top clubs in Europe ahead of the summer.

Juventus have long held an interest in the player, but Liverpool recently made a concrete move for Chiesa by slapping in an enquiry for his services.

But Fiorentina are not considering selling him and it could take a massive transfer fee to wrestle the player away from the club in the next transfer window.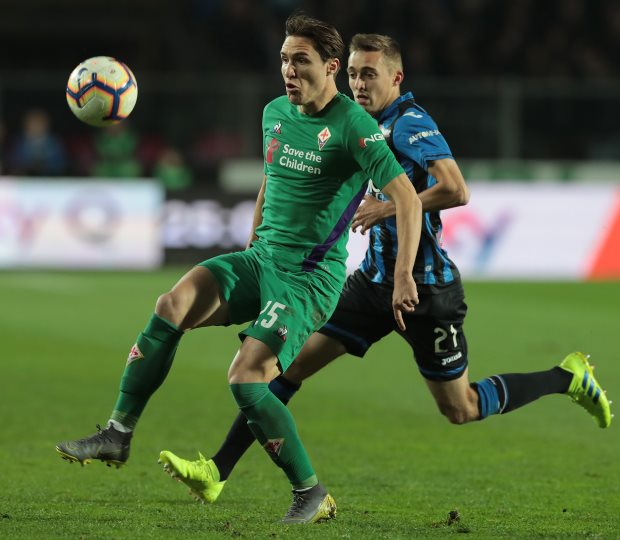 According to Italian daily La Nazione, the Serie A outfit are expected to ask for a fee in the region of €100m if clubs want to sign Chiesa in the summer.

The 21-year-old has been a key player for La Viola and they do not want to lose him without a fight or getting the best price possible.


It remains to be seen if any clubs keen on Chiesa would be willing to touch €100m to take him from Fiorentina in the summer transfer window.