Manchester City manager Pep Guardiola has revealed that his team are expecting a "good" test as they head into their final Champions League group stage game.

The Citizens head into Tuesday's match being guaranteed second place in Group C, no matter what the outcome of the game against Celtic is.

Guardiola, who saw his team lose to rivals Chelsea on Saturday, will be looking to finish the group stage of the Champions League on a winning note in order to carry the winning momentum on to the next round.

Reflecting on their last meeting in Glasgow back in September, where Manchester City had to settle for a 3-3 draw, the Spaniard said that he has no idea about what surprises Brendan Rodgers will come up with and will therefore have to be ready for a good test.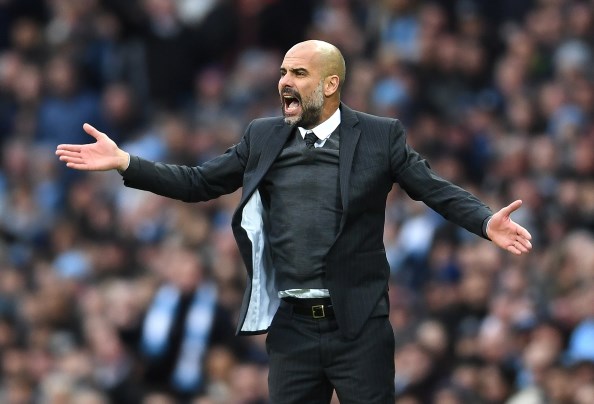 "In Glasgow, they played so aggressive. My impression is very good", Guardiola said at his pre-match press conference.
"I don't know what my colleague will do tomorrow. They are a real good team and it will be a good test for us."

Reflecting on the Chelsea loss on Saturday, Guardiola said: "We created an unbelievable amount of chances against one of the best teams in Europe.

"I don't have regrets. In general I am so satisfied. We played well. Much better than the last two games away

"When you play in Champions League and Premier League, at key points you have to be lucky.

"That's why you have to improve and mentally be stronger."