Arsenal boss Arsene Wenger has hailed a "special cross and a special header" as the reason the Gunners found a way past a stubborn West Brom defence at the Emirates Stadium.

Wenger saw his men utterly dominant in terms of possession on home turf and they almost touched the 80 per cent point as West Brom held on to move to within sight of claiming a point.

Baggies goalkeeper Ben Foster was in superb form and made a number of superb saves, including one from Alex Iwobi and then another from Alexis Sanchez.

But Arsenal kept probing and eventually made the breakthrough as Mesut Ozil delivered a delicious cross for Olivier Giroud, who rose highest to steer a header past Foster in the 86th minute.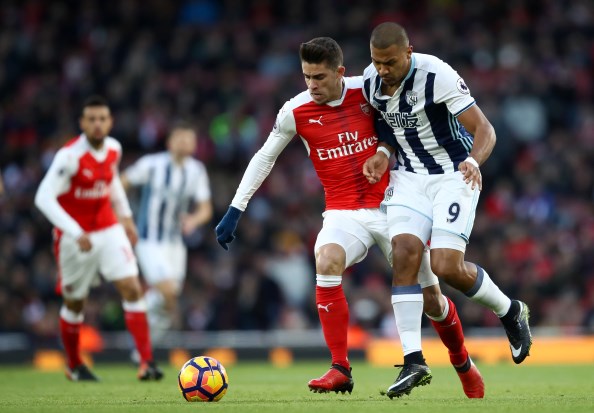 Wenger acknowledged his side were dominant, but pointed out it took a special piece of skill for Arsenal to claim all three points.
"In the end we had to be patient against a well-organised West Brom side", he was quoted as saying by the BBC.

"They were tenacious, well-organised and we needed to keep patient and not make a defensive mistake. When you don't score early, you can't rush.

"We had a high level of possession, plenty of shots at goal and we needed something special in the end", Wenger explained.

"It was a special cross and a special header.

"We knew we had to win today after two disappointing defeats", the Arsenal boss added.