Arsene Wenger has revealed that out of all the players Arsenal have sent out on loan during his time in charge, Jack Wilshere and Ashley Cole benefited the most.

The Gunners have several players out on loan this season such as Joel Campbell, Takuma Asano and Calum Chambers amongst others, and the practice is not something new for Wenger, who in the past has time and again loaned out players to provide them with the chance to play regular first team football.

First team players such as Francis Coquelin, Hector Bellerin and Kieran Gibbs were also sent on loan by Arsenal in the past to gain experience.

When asked which Arsenal players benefited the most from their temporary spells away from the club, Wenger had no doubt in naming Cole and Wilshere.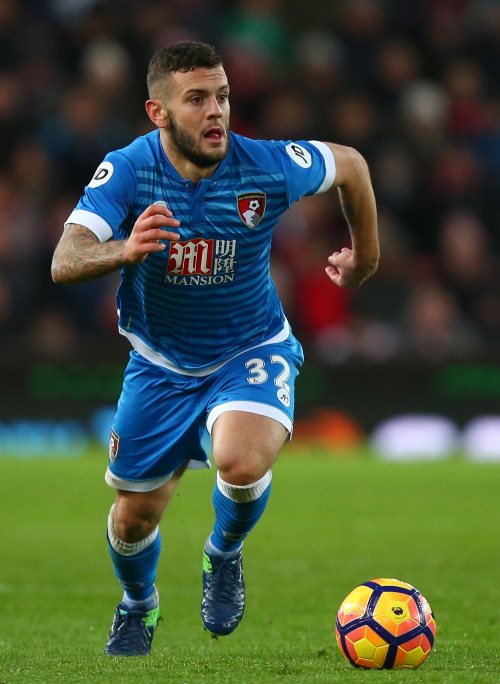 "Maybe the most successful cases I have are two players who were educated here at the club. One is Ashley Cole and the other is Jack Wilshere", Wenger told the Arsenal Magazine.
"These are two players who became internationals and made huge careers after going out on loan.

"At the time I sent them out, the competition here was too high, but they came back ready to play and then developed very quickly after that loan spell.

"You have many examples like that", added the 67-year-old.

Cole was loaned to Crystal Palace for part of the 1999/2000 season and returned from Selhurst Park the following season to become a crucial player in Wenger's squad after an injury to Sylvinho.

On the other hand, Wilshere was loaned to Bolton Wanderers for part of 2009/10 season and he used the spell as a springboard on his return to the Emirates.

However, he has been again loaned to Bournemouth this season.