Chelsea star Thibaut Courtois has stressed his side have to remain focused to keep their momentum going, following an impressive run.

The Blues defeated Bournemouth 3-0 on Boxing Day to win their 12th Premier League game on the trot, closing to within two games of Arsenal's record.

Not only have Chelsea won their last 12 games, but they have conceded only twice since their 3-0 defeat to Arsenal in September.

Chelsea have the best defence in the Premier League this season and it has helped shot-stopper Courtois keep 11 clean sheets.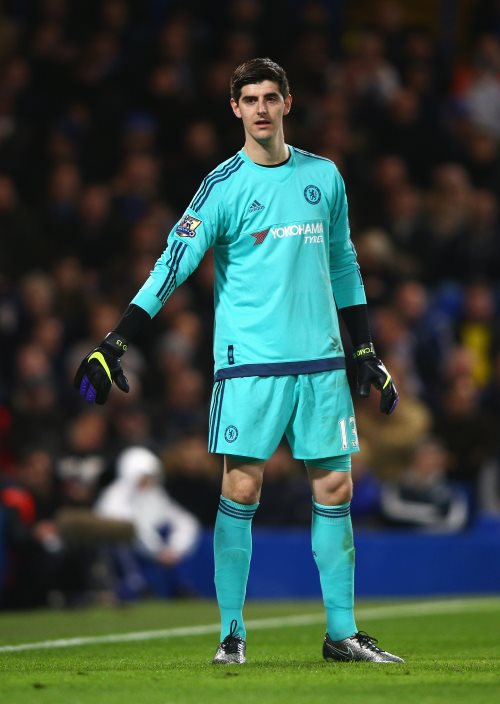 The Belgian, who has not conceded in his side's last four Premier League games, however has warned that things can change fast in the league and it is important for the Blues to keep their concentration levels high.
"In the Premier League things go really fast", Courtois told the club website.

"So we just have to keep the focus on ourselves and play game by game and then we will see."

"Stoke at home will be hard and then we go to Tottenham, to Leicester, they are all tough games, and after we have Hull, Liverpool and Arsenal", added the 24-year-old.

"So it is an important moment for us and then we will see where we stand in February."

Courtois is sure staying focused will help Chelsea in extending their winning run and explained: "If we keep our concentration on doing what we have to do then we can keep the run going."

The Blues currently sit six points clear at the top of the Premier League table and will aim to bag three more points when they host Stoke City on New Year's Eve.

Following their game against the Potters, Antonio Conte's men will take on Tottenham Hotspur, who have scored nine goals in their last three games, on 4th January.