Celtic boss Brendan Rodgers believes that the pressure will be on Rangers as they host his side at Ibrox on New Year's Eve.

It will be the third time the two sides have faced each other this season, with the first two ending in comfortable wins for the Bhoys.

Saturday's match will be the second in the league and the Gers will hope to show more resolve than they showed the last time around, particularly in front of their home crowd, according to the Celtic boss.

Rodgers also believes that Mark Warburton's team will have huge pressure on their shoulders due to the fact that their Old Firm rivals are 16 points clear at the top of the table and the two sides below them, Aberdeen and Hearts, are also rapidly closing in.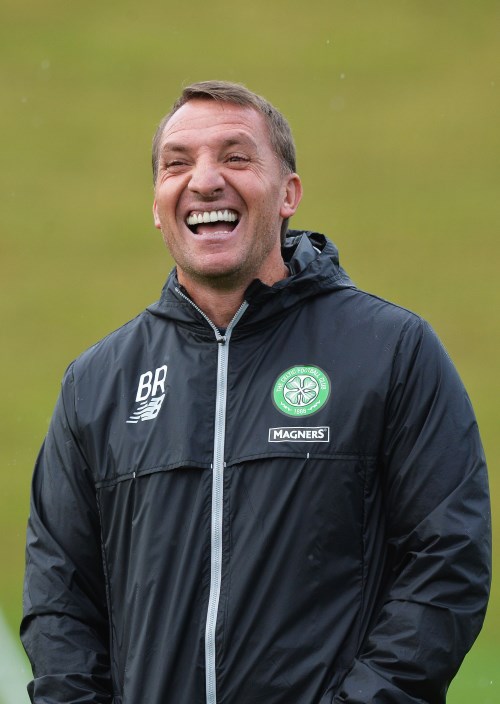 "In terms of where we're at, and where they are, a number of points behind with Aberdeen and Hearts closing in behind them, then of course they will want to win the game as much as we will", Rodgers said at his pre-match press conference.
Rodgers noted that Rangers have not lost at Ibrox this season, winning seven and drawing three of their ten games at the ground in the league so far.

"They're protecting an unbeaten run at home and their supporters will expect them to win", the Northern Irishman explained.

"That all points to pressure."

Rodgers' side are unbeaten in the league thus far, having won 18 and drawn only one of their 19 league matches.