Rangers boss Mark Warburton believes that his team have players who are more than capable of delivering a good level of performance against top teams.

The Gers are scheduled to take on Old Firm rivals Celtic on New Years' Eve and will be desperate for a win after having drawn their last match St Johnstone, something which ended a winning run.

The 54-year-old manager regrets the fact that his side failed to kill off their opponents in spite of dominating possession and managing more shots on target.

However, Warburton insists that in order to be a top side Rangers will have to test the 'keeper more and the striking area should therefore be their main focus.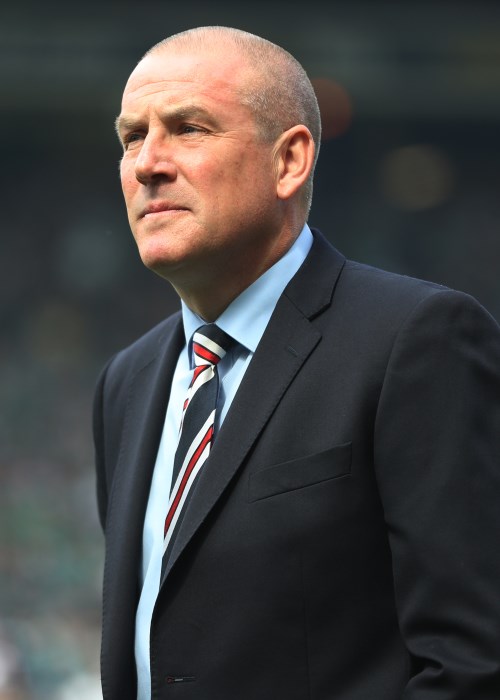 "We've got to test the keeper more, and there is an area of focus there and it has to be on gaining those rewards", Warburton said at his pre-match press conference.
"We are working hard for them and it's about the team – we defend as a team and we attack as a team. Last night seven or eight players had attempts on goal and they are working so hard and played some good football – but can we maximise those areas and get those rewards.

"People talk about formations and styles of play etc. At the end of the day, goals change games and it about getting your rewards.

"That's the truth of the fact.

"What we have to do it be more clinical, take more care of the football, shift it quicker, try to switch it when we can, and hurt them, simple as that."

Reflecting on their accomplishments over the last year-and-half, Warburton stated that Rangers are where they are at present through merit and they will be going into the Celtic game with full confidence.

"We have come from where we have been – we got promoted this season and we said we would be highly competitive.

"That would be our aim and that's what we are doing right now.

"We are going into this game, looking forward to it, relishing the challenge and we know they are a tough opponent, but we have to deliver a good level of performance.

"We have the players who are more than capable of doing that."