Chelsea manager Antonio Conte is pleased to see people are changing their opinion about his team midway through the season.

Despite the arrival of the former Juventus boss in the summer, Chelsea were not considered one of the top favourites to win the Premier League title at the start of the campaign.

However, the Blues have taken flight under the Italian and are currently sitting at the top of table, having won their last 12 league games, a new club record for Chelsea.

Arsene Wenger described Chelsea as the 'super favourites' to win the title in May earlier today, but Conte feels it is too early to add such a label beside his team's name when more than half of the season is still left to play.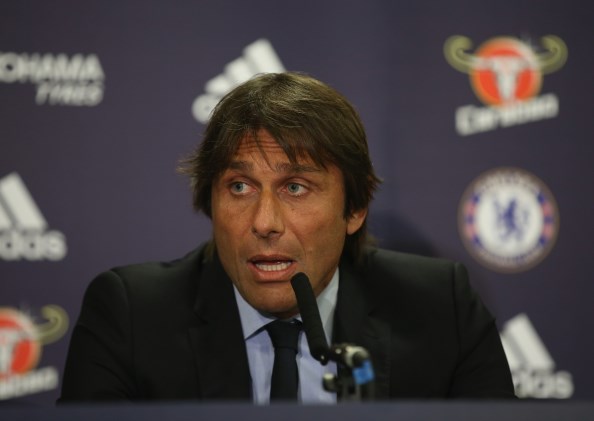 While he is happy that the perception of his team has changed over the months, he believes that there is still a long way to go and their lead is still narrow at the top.
Asked about his reaction to Wenger's super favourites tag, the Italian said in a press conference: "I think it's difficult to reply to the question as we have played 18 games and there are still 20 games left.

"At the start of the season no one had trust in this team that they can fight for the title as we came from a bad season.

"Our market wasn't good for some people; I am happy that the opinion is changing, but I feel you should pay more attention when the opinions change quickly.

"We only have six points more than the second placed team.

"The way is long. But I'm pleased, for me and the players."