Jose Mourinho, delighted with his Manchester United side's 2-0 win over West Ham on Monday, wasted little time after the match asking how Liverpool did against Sunderland, as he starts the process of plotting a win over Jurgen Klopp's side later this month.

The Red Devils defeated the Hammers at London Stadium to register their seventh consecutive win in all competitions and keep up the pressure on the top four. Liverpool meanwhile could only draw 2-2 at Sunderland.

Juan Mata came off the bench and gave Manchester United the lead in the 63rd minute at West Ham and Zlatan Ibrahimovic scored his 13th goal of the Premier League campaign to seal the victory for Mourinho's men.

During his post-match interview Mourinho asked about the Liverpool result and said it was a bonus for his team, as he started the process of plotting victory over the Reds at Old Trafford later this month.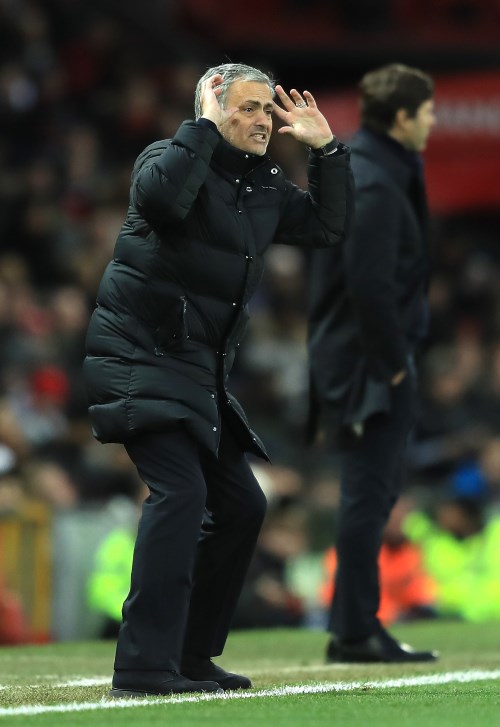 "What was the Liverpool result?", the Portuguese was quoted as saying by his club's official site.
"I didn't know it was 2-2. So we have gained two points on Liverpool.

"I was thinking about Chelsea and Tottenham, because one of them will lose or both will get the draw", Mourinho continued.

"But also Liverpool, so we have gained points on the second-placed team and we play them at Old Trafford.

"If we play with 75,000 then we can win", added the 53-year-old.

The Red Devils drew 0-0 with Klopp's men when they visited Anfield earlier this season. They will be hoping to beat the Reds this time around when they host Klopp and Co. at Old Trafford on 15th January.

Manchester United are currently sixth in the Premier League table and are just five points behind Liverpool.