Liverpool defender Joel Matip wants to make sure he is 100 per cent fit to return before he puts himself at the disposal of manager Jurgen Klopp.

Matip sustained an ankle ligament injury early last month and missed his side's match against Bournemouth.

He then returned for the Reds' game against West Ham, but after staying on the field for entire 90 minutes he was again forced to remain on the sidelines for the next five games.

The centre-back has almost dealt with his injury now, but said that despite upcoming games against Manchester United and Chelsea, he does not want to rush this time to get back on the field and wants to feel entirely fit first.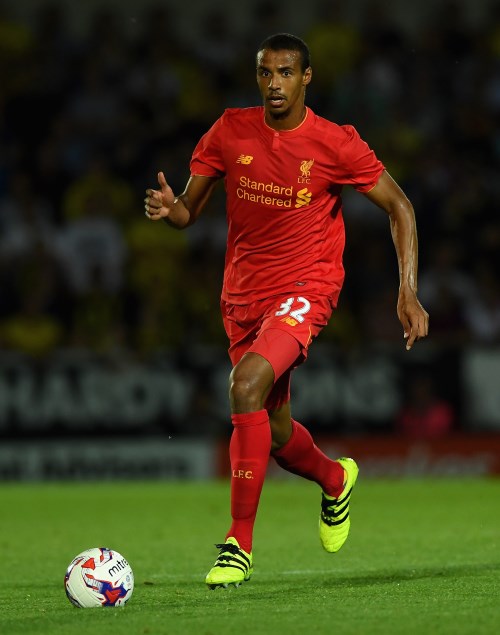 "I want to be fit and get on my way and be back but I don't have a target to be in the squad", Matip told the club website.
"I want to be fitter and then the other things will come", added the 25-year-old.

Matip has made 14 appearances for the Reds this season in all competitions since arriving from Bundesliga outfit Schalke 04 in the summer.

Liverpool will kick-off their FA Cup campaign against Plymouth Argyle on Sunday and will aim to defeat the League Two side to progress to the next round.