Liverpool star Emre Can has stressed his side will face very tough opposition in the form of Southampton ahead of the first leg of their EFL Cup semi-final against the Saints tonight.

The Reds will visit St. Mary's tonight to take on the Saints in the first leg of their EFL Cup semi-final and Can stressed Liverpool want to win both legs.

Jurgen Klopp's men went all the way to the final of the EFL Cup last season, but lost to Manchester City.

This time they face the test of Southampton in the semi-finals; both teams have already met this season in the Premier League, and had to settle for a 0-0 draw.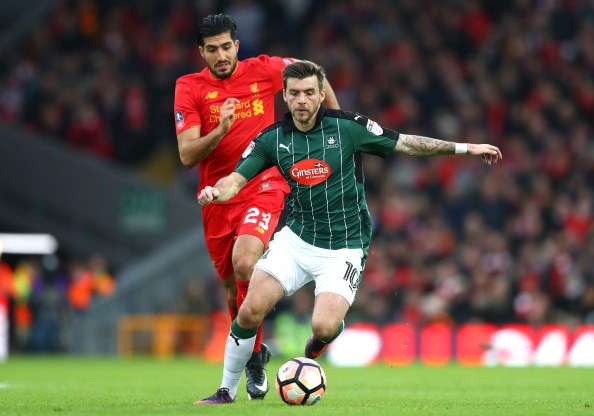 Can, who faced Claude Puel's men this season in November, said the Saints can be a tough team to beat but the Reds are eyeing a win in both legs of the semi-final.
"I know that from our game against them this season in the Premier League, Southampton will be a very tough opponent to play", Can told the Liverpool FC magazine.

"They are a really good team, a very strong side, and I think it wasn't our best game when we drew 0-0 there.

"But we know we can do better and our target is to win both games and go to the final", added the 22-year-old.

Can has made 19 appearances for Liverpool in all competitions this season and has three goals and two assists to his name.