Atalanta president Antonio Percassi has remained non-committal about Chelsea and Tottenham Hotspur linked midfielder Franck Kessie's long term future at the club.

The 20-year-old defensive midfielder's future at Atalanta was one of the talking points of the January transfer window as several sides tried to snap him up; Chelsea, Tottenham Hotspur and Paris Saint-Germain were all reported to have made bids.

Several other clubs have also been linked with Kessie, though Atalanta were able to see off interest and keep the midfielder.

His link with Roma was one of the big talking points last month with recent reports suggesting that the Giallorossi are closing in on an agreement with Atalanta to sign the young midfielder in the summer.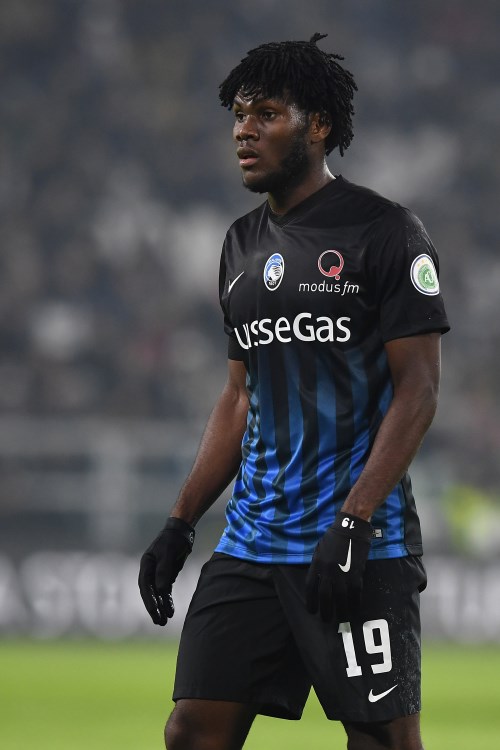 In recent days there have been a few denials about any negotiations taking place between Atalanta and Roma, but president Percassi remained coy on the midfielder's long term future in Bergamo.
When asked about the speculation over Kessie moving to Roma in the summer, the Atalanta president told Italian sports daily Gazzetta dello Sport: "He is a great player, like many others.

"For now, let's enjoy [him]."

Kessie broke through to the first team this season and has made a big impact in his first full campaign at the senior level for Atalanta.