Antonio Conte has insisted that his Chelsea players cannot afford to make the mistake of thinking that they are close to winning the title.

The west Londoners are nine points clear at the top of the league table and many feel only a massive meltdown in form could stop them from lifting the Premier League title in May.

However, Conte thinks otherwise and insisted that there are six very good teams in the league who could win the title and he is not willing to even count Manchester United out of the race.

The Chelsea boss was quick to remind his players that there is still a fair bit of running left in the title race and it could be a big mistake if they think that they are on the cusp of lifting the trophy in May.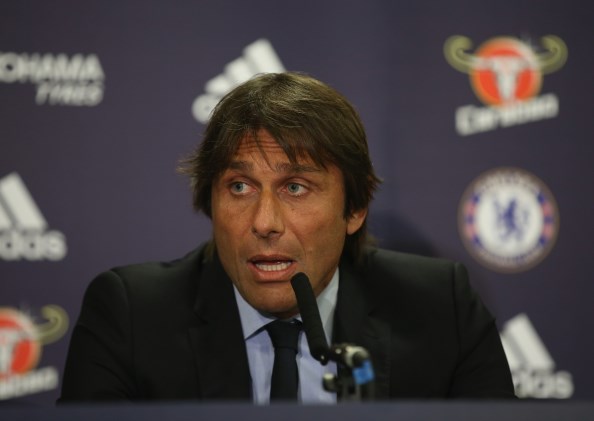 Asked about the state of the title race, the Chelsea boss said in a press conference earlier today: "Honestly, there are six teams who are very good.
"Even Manchester United can win the title because they have the squad to win the title.

"If we think that we are nine points ahead and are very close to winning the title, it will be a great mistake.

"There are 14 games to play.

"There are five teams, with Chelsea six, that can fight to win the title.

"It is important now not to do a big mistake in this race."

Chelsea will travel to Turf Moor this Sunday to take on Burnley, who have the third best home record in the league.