Kurt Zouma admits that he will discuss his Chelsea future with the club if he is not playing more often in the second half of the season, but for the moment wants to concentrate on helping the Blues to become champions in May.

The French defender recently returned to Premier League football after missing a year of football because of a horrid knee injury he sustained in Chelsea colours in February 2016.

Zouma has mostly been used as substitute and he admits that he will have to see how the second half of the campaign goes before starting discussions with Chelsea at the end of the season.

He admits that at his age he needs to play more football to develop further but for the moment he is not willing to upset the applecart at Stamford Bridge and wants to help Chelsea win the league title at the end of the term.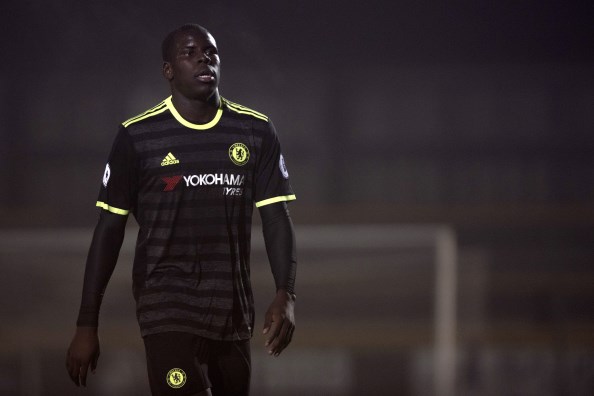 The defender said in an interview with French sports daily L'Equipe: "We must see how the second half of the season pans out.
"But the priority is still collective – first be champions! Then yes, I will speak because I am young and at my age, I need to play more.

"For now, I'll wait and I am happy if the team win, even though I would have to play more at some point in order achieve my goals and get back in the France team.

"There will be discussions, but again, I am not concerned at the moment.

"For now, the team counts more."

Zouma joined Chelsea from Saint-Etienne in 2014 and has a contract until 2019 with the club.