Chelsea manager Antonio Conte has identified Juventus midfielder Claudio Marchisio as a possible summer recruit, according to La Domenica Sportiva.

The Italy international, who has struggled with injury problems in the present campaign, has thus far made 14 appearances in all competitions for Juventus this season, scoring once and setting up three goals.

Conte previously worked with the midfielder during his managerial stint at Juventus and also while he was the coach of the Italy national team, meaning he knows Marchisio well.

It has been claimed that Chelsea are preparing an offer for the 31-year-old, whose present contract with Juventus runs until the summer of 2020.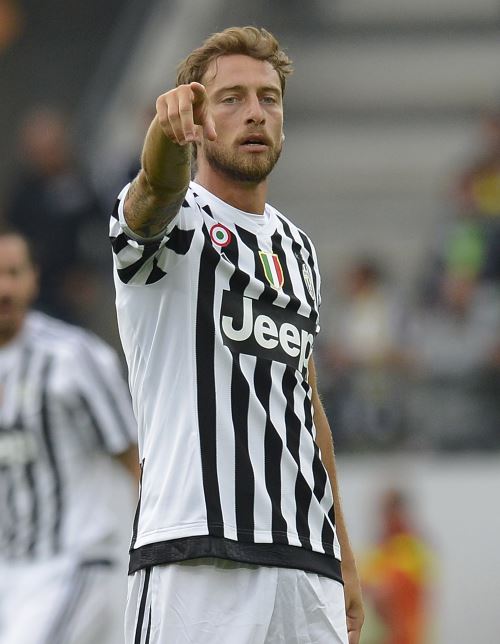 Conte is keen to bring his former charge to Chelsea, who are presently 10 points clear at the top of the Premier League table and set for a Champions League campaign next term.
Marchisio, who has progressed through Juventus' youth system, has so far amassed 354 appearances for the Italian giants, netting 36 times and providing 40 assists.

He has helped Juventus to five Serie A titles and two Coppa Italia trophies amongst other honours.

Marchisio also has 54 caps and five goals for Italy to his name.