Former Leeds United star David Prutton believes it would hurt the club and their fans if they fail to finish in the playoff spots, given the position they presently find themselves in.

The Whites, who appointed Garry Monk as their new manager last summer, were not considered promotion candidates at the start of the season.

However, Leeds have looked the best they have been in recent years and presently find themselves fifth in the Championship table with 57 points from 32 games.

But Prutton feels although there are no over the top expectations at Elland Road, the Yorkshire giants will still be hurt deeply if they miss out on the playoffs, owing to their present strong position.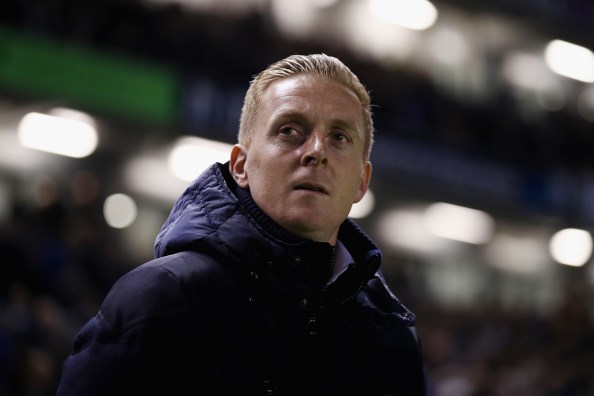 "Yes, there'll be tension but Leeds should find the run-in fun", he wrote in his column in the Yorkshire Evening Post.
"There's expectation at Elland Road but I don't feel like it's over the top or unrealistic.

"It's like a Ready-Brek glow and it's at the level it should be considering that Leeds have been in the running for a top-six finish for so long now.

"I don't expect Garry Monk's message to change, even with so many games played, but you can't tell me that he isn't thinking about the playoffs now.

"However unexpected it might be, you always get to the point of no return where failure to hit a target would make a manager and his squad kick themselves.

"Leeds have probably gone beyond that boundary. Miss out now and it's going to hurt, as it hurt me and the club in 2008.

"Losing the League One playoff final that year is a lasting regret."

Leeds, who beat Bristol City 2-1 on Tuesday, are currently six points clear of seventh-placed Norwich City.

Monk's team are next up against Ipswich Town in an away Championship fixture at Portman Road in Saturday.