Andy Townsend has told Liverpool star Daniel Sturridge that he needs to start playing when he is not at 100 per cent or he will soon not have a career.

The Liverpool striker has been plagued by injuries in recent years and in the current campaign has managed just 543 minutes of football in the Premier league, scoring two goals.

Sturridge has missed Liverpool's last four Premier League matches with injury and Townsend feels that the time has come for the striker to battle through his problems, warning the former Chelsea man that if he does not then he will soon not have a career.

"I understand injuries can be very cruel and very harsh, but I also think there are players who could help themselves more with their injuries", Townsend said on BBC Radio 5 live.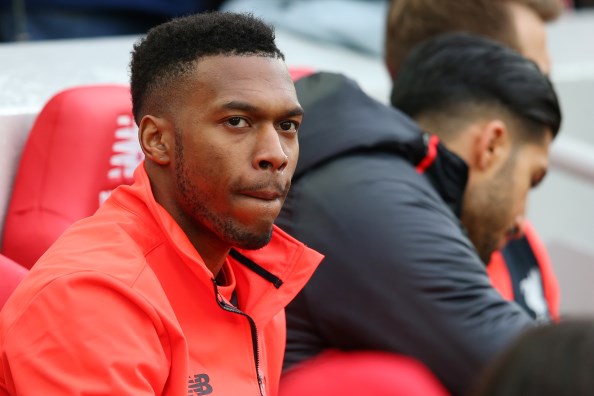 "And also be prepared sometimes to get out there and play when perhaps they are not 100 per cent", the former Republic of Ireland international continued.
"I think Daniel Sturridge has got to try and start playing when he's not 100 per cent otherwise he isn't going to have a career; you're not going to play.

"I've said Daniel Sturridge only because he's the obvious one.

"He probably feels he's got genuine reasons why he misses a lot of games, but the watching football world think he needs to sort himself out, toughen up a bit and get out there a bit more", he added.

Sturridge, who was restricted to just 14 league appearances last season due to injury, has increasingly been tipped to be sold by Liverpool manager Jurgen Klopp in the summer transfer window.

With his recent injury record though, it remains to be seen which clubs would offer the striker a home.