Leeds United have confirmed that chief executive Ben Mansford is to leave the club.

Italian sports media mogul Andrea Radrizzani bought 50 per cent of Leeds earlier this year and is set to take control of the remaining 50 per cent from chairman Massimo Cellino over the coming weeks.

Cellino tempted Mansford to Elland Road from Barnsley, but Radrizzani appears keen to bring his own people in, meaning the current CEO is on the way out, with him mooted to have turned down alternative roles at the club.

Mansford has been quick to salute Cellino, thanking the Italian for having handed him the opportunity to work for Leeds.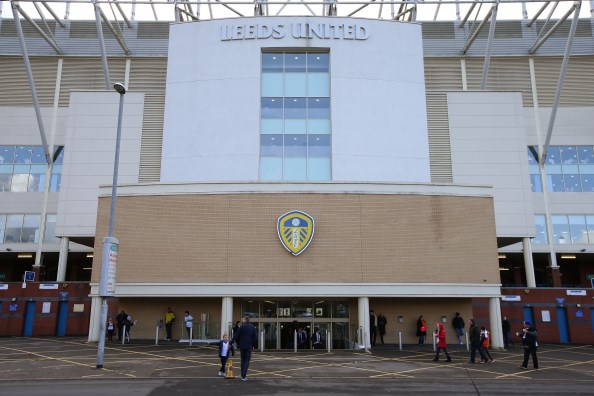 "To Massimo – thank you for the opportunity to work for Leeds United. I feel that once the dust settles the history books will show this season was the start of the club's journey back to the Premier League", Mansford said in a letter on Leeds' official site.
"Not only did this season bring together a team of players that the fans could unite behind, but you secured a proper and truly appropriate new custodian of Leeds United in Andrea", he added.

Mansford leaves Leeds after the Whites came within a whisker of reaching the Championship playoffs this season, with only a late season slump in form seeing Garry Monk's men drop out of the playoff spots.

It remains to be seen when Radrizzani completes his buy-out of Leeds and fans will wait to discover who the club's new CEO is to be.