Manchester United linked forward Cristiano Ronaldo has told Real Madrid coach Zinedine Zidane that he wants to leave the club this summer, in yet another boost to the Red Devils' hopes of luring him back to Old Trafford.

Ronaldo starred in Real Madrid's win over Juventus in the Champions League final earlier this month, but it emerged last week that he wants to leave the club this summer amidst allegations of tax evasion in Spain.

It has been claimed that the forward is not happy with the way the Spanish authorities have handled his case and he has informed Real Madrid that he wants to pack his bags.

There has been speculation in recent days that Zidane has tried to directly intervene and speak with the Portuguese superstar to convince him to continue at the Bernabeu.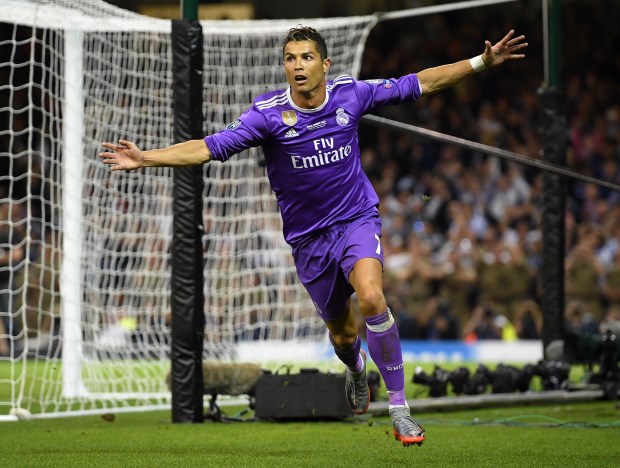 However, it seems Ronaldo has so far been firm about his decision and according to Spanish radio station Cope, he has reiterated his desire to leave Real Madrid to the French coach too.
It has been claimed that while he didn't say anything about offers from other clubs, the 32-year-old has made it clear to Zidane that he is not keen to continue at Real Madrid.

Paris Saint-Germain are said to be prepared to offer big money to take Ronaldo to the French capital, but there are suggestions that he wants to return to Manchester United this summer.

And there are claims that even Manchester United are exploring avenues to sign their former player should he really want to leave Real Madrid this summer.