Liverpool legend Ray Houghton thinks the Reds are lacking a leader in defence and have no one in the squad who can be vocal at the back and pull team-mates into position.

Jurgen Klopp's side were crushed 5-0 by Manchester City at the Etihad Stadium on Saturday, but did lose Sadio Mane to a red card in the first half, which meant they battled the Citizens with ten men.

Despite the man disadvantage, Houghton still thinks Liverpool conceded easy goals and insists the Reds simply have no one who can take charge at the back, something which explains the Reds' failed pursuit of Southampton's Virgil van Dijk in the summer transfer window.

Houghton said on LFC TV: "I don't think we've got a leader, I don't think we've got an organiser.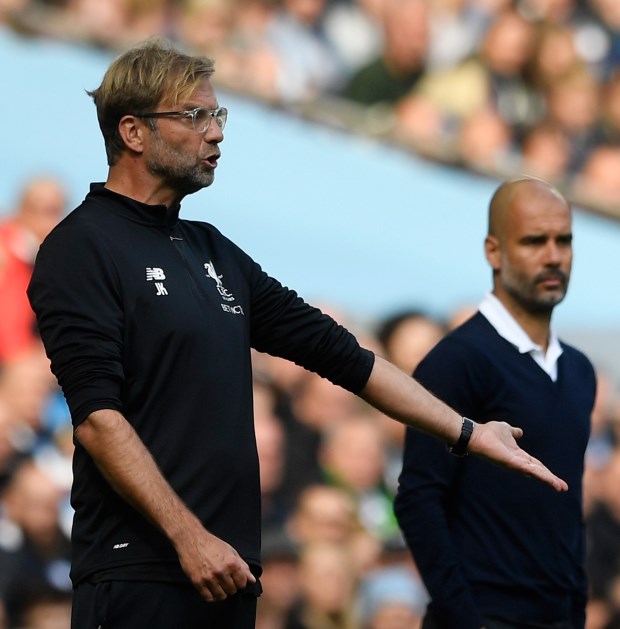 "When you're in those positions with two centre-halves or three, you need one of them to be vocal. Pulling people into position", the Irishman continued.
"You've got a youngster in [Trent] Alexander-Arnold – he needs to be pulled into position.

"Even if you're not playing well yourself you've got to pull people into position.

"I think this is the reason a lot of people were looking at Virgil van Dijk as that leader."

Houghton's view was also echoed by former Liverpool manager Roy Evans who thinks the difference a leader at the back can make to the team is huge.

"If you get a leader the difference to your team is immense", Evans said.

"They give you instructions from behind and it gives you confidence.

"They are like a manager on the pitch."

Liverpool will look to put their drubbing at Manchester City behind them on Wednesday when they face Sevilla in the Champions League.