Liverpool linked striker Timo Werner has remained coy over his long term future at RB Leipzig, but has insisted that he is happy at the east German club.

The 21-year-old Germany international is seen as one of the most exciting young German forwards in the Bundesliga and played a key role in RB Leipzig finishing second in their first season in the German top tier.

His performances led to interest from big clubs in Europe and there are suggestions that Liverpool are keeping a close watch on the striker with an eye on a future move.

Already scoring four goals this season, Werner has carried on his form from last term and admits that his association with RB Leipzig has been a fruitful one for him.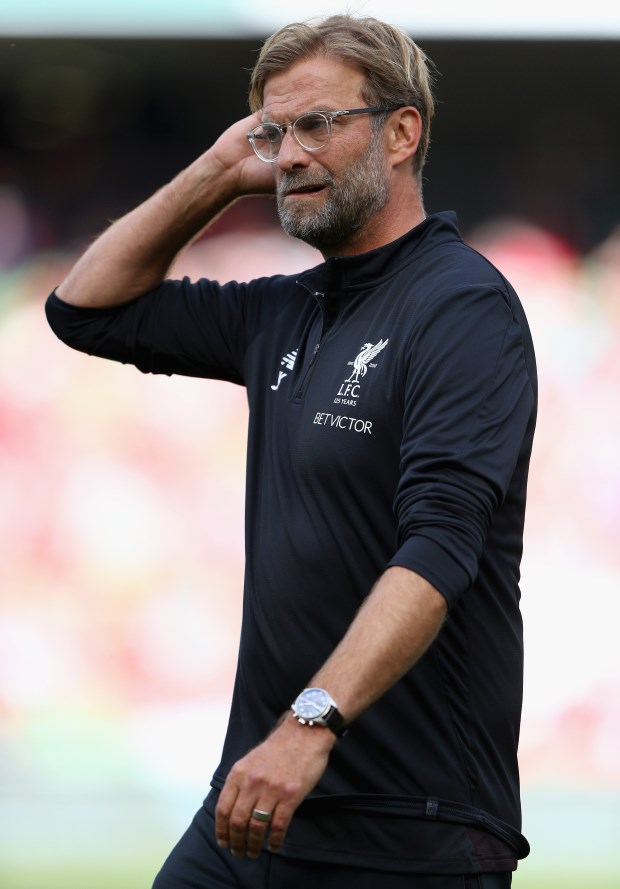 The German insisted that he wants to play for a big club and is confident that RB Leipzig have it in them to develop into a massive entity in the near future.
Werner told SportBild: "So far my journey with Leipzig has been good and that's why I am not thinking about the next two or three years.

"Of course I want to play for a big club, but we also have to take notice of RB Leipzig's development and they can become a big club too – I am quite sure."

While the striker stressed that he would not change clubs for just financial reasons, he remained non-committal about his future at RB Leipzig despite being happy at the club.

Asked if he will stay at RB Leipzig next season, Werner said: "You can never promise anything but as I said, I like it here at Leipzig and I am not one of those who will join another club for more money if they can stay at a club where they will develop better.

"I know what I want."