Mauricio Pochettino is delighted with his Tottenham Hotspur side beating Borussia Dortmund 3-1 in the Champions League and believes his men can learn much from the group stage encounter at Wembley.

Tottenham took the lead after just four minutes through Heung-Min Son, before Dortmund hit back to level with an Andriy Yarmolenko curling effort in the eleventh minute.

Kane hit back though and Spurs went 2-1 up in the 15th minute, while the England striker then made it 3-1 in the 60th minute to all but kill off the German side.

Jan Vertonghen was sent off in the 90th minute, but it could not ruin Pochettino's mood and the Spurs boss struck a delighted note after the match.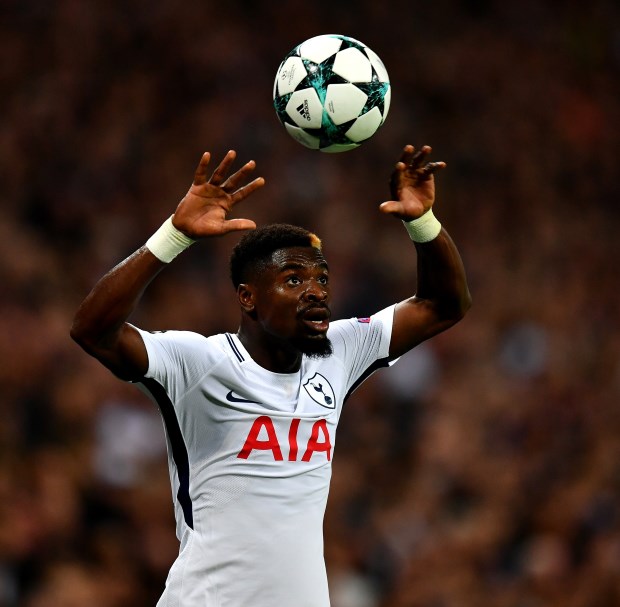 "It was so important to win, we are so happy. It was so important to start well in a tough game", Pochettino told BT Sport.
"Dortmund played really well, they dominated the first half. We increased our level in the second half and we were very clinical in front of goal.

"It is more than three points. At half-time we fixed some problems and modified the position of some players.

"The tempo of the game decreased which was better for us. Dortmund are a very aggressive team, we struggled a little to pass the ball quickly", the Spurs boss added.

Pochettino also admits that his men needed to show maturity and find a way to win while not dominating possession.

The Spurs boss feels too that Tottenham can learn much from their win over Dortmund.

"Sometimes you can't dominate, you have to play a different way and the team is more mature now.

"We can learn a lot from this game", Pochettino added.

The other game in Spurs' group saw European champions Real Madrid beat Cypriot side APOEL 3-0 at the Bernabeu.