Empoli coach Vincenzo Vivarini has insisted that a call from Jose Mourinho towards the start of the season has been blown out of proportion.

The Manchester United manager called the Serie B tactician in September and revealed that he has been keeping an eye on his progress in Italian football's second tier.

Vivarini is expecting to meet Mourinho at the end of the year again, but the Empoli coach feels that too much has already been made out of the story of the Portuguese calling him.

He indicated that Empoli sporting director Andrea Butti's prior friendship with the Manchester United manager led to him speaking with the Portuguese last month.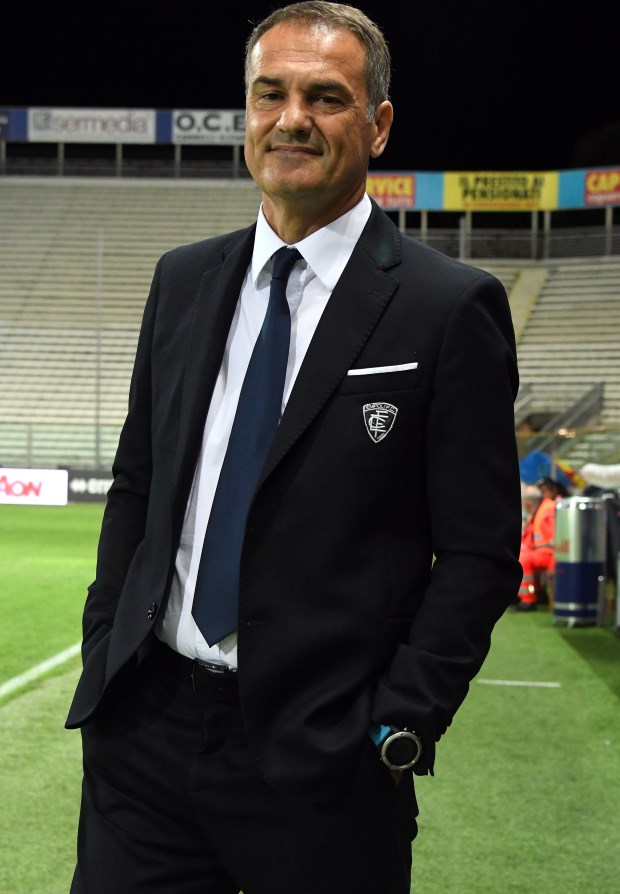 The Empoli coach told B Magazine: "The special one called me towards the start of the season; he's a friend of our manager.
"For me it is a normal thing that can happen, but an exaggerated story has come out of it."

Empoli have made a fantastic start to the season and are currently sitting at the top of the Serie B table on 14 points.

Vivarini took charge of the club in the summer after leaving former Serie B outfit Latina Calcio.