Juan Mata says he was lucky to work under Rafael Benitez at Chelsea and is looking forward to seeing his countryman on Saturday when Manchester United take on Newcastle United in a Premier League contest.

The Spanish winger played under his compatriot, who has been in charge of the Magpies since March 2016, during his stint at Chelsea.

During the 2012/13 campaign, Chelsea named Benitez as their interim manager, following the dismissal of Roberto Di Matteo, with the Spaniard guiding the Blues to the Europa League that season and a top three finish against the backdrop of supporter anger at his appointment.

Benitez, who left Chelsea at the end of the season, could not keep Newcastle in the Premier League after being appointed near the end of the 2015/16 campaign.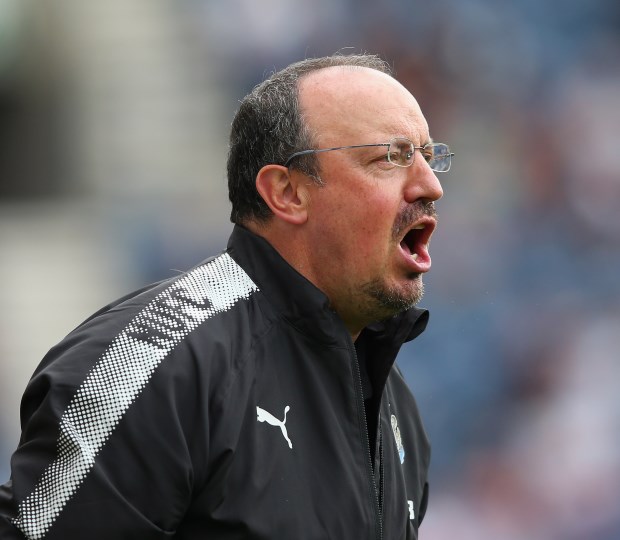 However, the Magpies won the Championship under him and promptly returned to the top tier of English football.
Mata relished working under Benitez during his time at Chelsea and, with fond memories of the ex-Blues boss, explained that he is looking forward to seeing him again at Old Trafford at the weekend.

"Today, we return to training with the mindset on the Newcastle match and the importance of the months that lie ahead, as they come loaded with games, especially during the Christmas period", he wrote in his blog.

"These are moments in which good form of the team can be decisive for the second part of the season.

"Returning now to our game against Newcastle on Saturday, everyone knows they are newly-promoted but they are still a big club with several Spanish players.

"Among them Rafa Benitez, a manager with whom I was lucky to work with in the past.

"It will be nice to see him again.

"We hope to play a good game that allows us to get all three points, and continue showing that strength in Old Trafford."

While Newcastle are currently 11th in the table with 14 points, Manchester United find themselves in second spot with 23 points, eight adrift of leaders Manchester City.