Liverpool legend Michael Owen has thanked striker Karim Benzema for selecting Real Madrid instead of Manchester United because the Frenchman's decision allowed him to play for the Red Devils.

The former England striker joined Sir Alex Ferguson's side the same year that Benzema moved to Madrid.

Ferguson monitored the French international and was keen on signing him in order to add to his forward line, which had just lost Carlos Tevez and Cristiano Ronaldo.

According to Owen, who had just left Newcastle United and was a free agent at that time, he was approached by Ferguson, who told him that he could sign for Manchester United if Benzema decided to move to Real Madrid.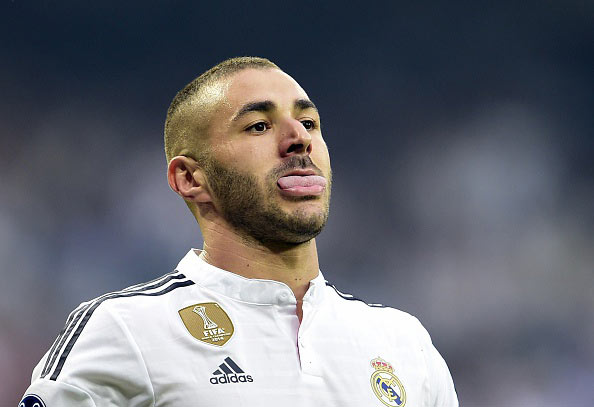 Finally though the 29-year-old moved to Spain, opening the door for Owen to complete a move to the Red Devils.
"Ferguson said that he wanted to sign Benzema and that I could only sign for Manchester United if he did not, which is what happened", Owen said in an interview with Canal Plus.

"I am grateful to Benzema for signing for Real Madrid as if not then I would not have played for Manchester United."

Owen went on to stay for three years at Old Trafford, managing 52 appearances and winning the league title with Ferguson's side in 2011.