Chelsea are lining up a move for Juventus head coach Massimiliano Allegri as a replacement for Antonio Conte at the end of the season.

Conte's future at Chelsea has been subject to speculation for months, with suggestions that the Italian could well leave the club at the end of the current campaign.

The Chelsea boss has reportedly not been happy about the backing he has received in the transfer market and the new deal he agreed with the club last summer only included a simple increase in wages.

The Blues are aware of the possible departure of Conte at the end of the season and it has been claimed that they have been working on replacing him next summer.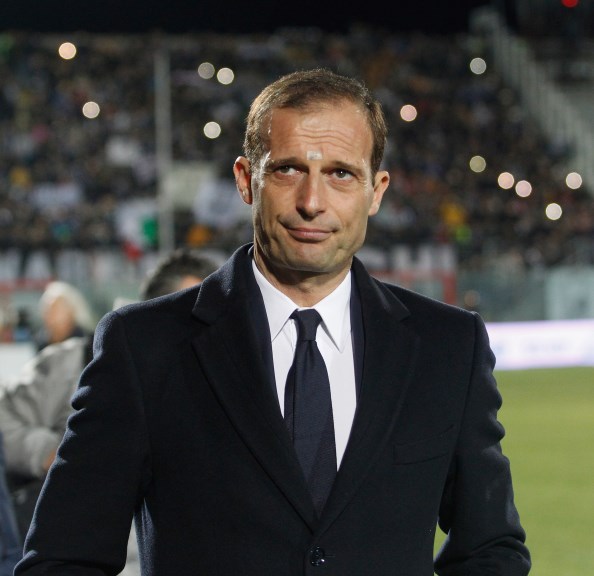 According to Corriere dello Sport, Juventus boss Allegri has shot to the top of the shortlist of targets for Chelsea and they want him to succeed Conte at Stamford Bridge at the end of the season.
The 50-year-old has a contract until 2020 with the Italian champions but it has been claimed that Juventus won't stand in his way if he requests to leave next summer.

Allegri has continued Conte's work at Juventus and has maintained their dominance over Italian football since taking charge in 2014.

And it seems he will be asked to succeed Conte again at another club, but this time in England at Chelsea.