Tottenham Hotspur boss Mauricio Pochettino insists that he has a very good relationship with Everton manager Sam Allardyce and it will be good for him to meet the veteran manager again on Saturday.

The Lilywhites are scheduled to host a rejuvenated Everton side on Saturday at Wembley, where both the Argentine manager and the English manager will be on the touchline to monitor their respective teams.

Describing his relationship with Allardyce, Pochettino said that it is a normal, good one and the prospect of meeting each other again will be welcoming.

"Every time we met it was a very normal, a good relationship. It will be good to see him again", Pochettino said at a press conference.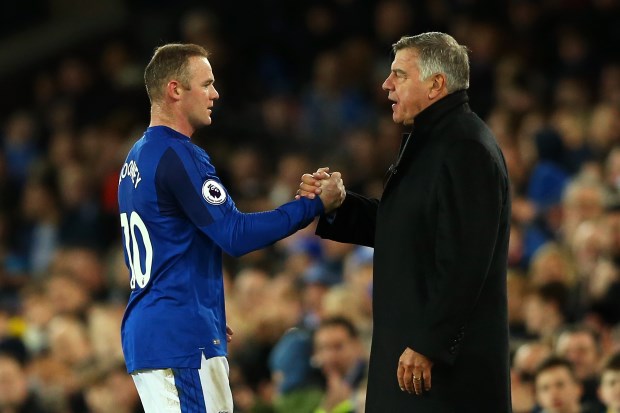 "Of course we are going talk and we know each other, after five years here in England for us. Of course it's a very normal and good relationship."
On what he expects from his team heading into Saturday's match, the manager said that the focus will be on his team only as they look to get all three points to continue with their momentum.

"It's more what I expect from my team. So important what we are going to do tomorrow. It's true we always have reference to our opponent but always for me it's important what we do.

"The team is ready to compete and we have prepared in a good way and in a good atmosphere. It's so important to be consistent and it's so important to get the three points."

Tottenham crushed Everton 3-0 in the earlier match between the two teams at Goodison Park this season, but Allardyce was not in charge of the Toffees.