Arsenal boss Arsene Wenger has indicated that he still not looking at the Europa League as a way to qualify for next season's Champions League and insisted that getting into the top four of the Premier League remains his priority.

Manchester United found their way into this season's Champions League, despite finishing sixth in the Premier League, by lifting the Europa League last year.

With Arsenal eight points behind fourth placed Chelsea at the moment with 13 games left in the league, many believe the time is right for the Gunners to prioritise winning the Europa League.

However, Wenger is not thinking along those lines and is refusing to throw in the towel in this season's top four race despite their recent form and the widening gap in the league table.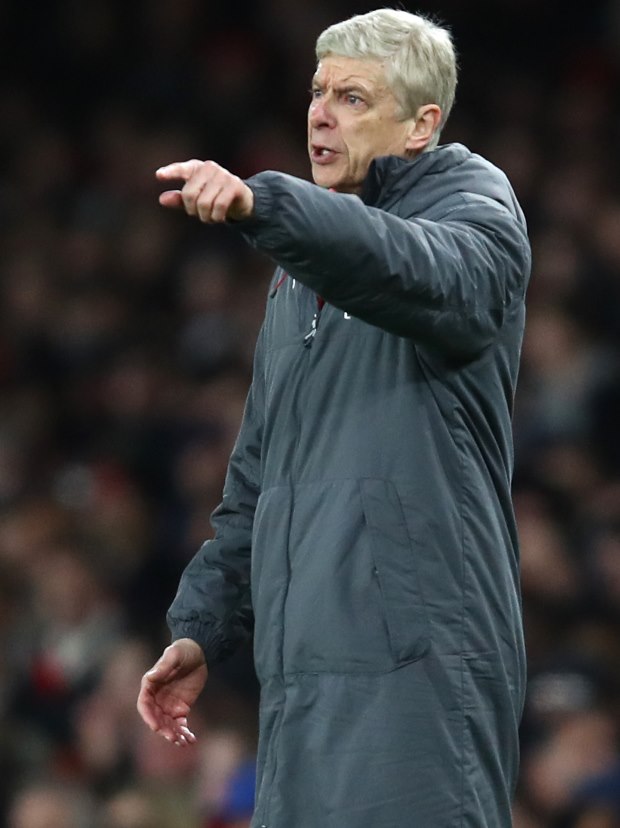 He admits that his team have fallen behind because of their recent performances, but the Arsenal boss insisted that he wants to earn a place in next season's Champions League by finishing in the top four.
The Frenchman said in a press conference: "It is a big gap [with Chelsea in fourth].

"If we [had] won at Swansea and Bournemouth, we would be two behind.

"We have to think like that. I want to qualify for the Champions League through the Premier League.

"And we have to take it game by game."

Arsenal will be looking to get back to winning ways when they host Everton at the Emirates on Saturday.