Lille sporting director Luis Campos has insisted that the club decided against selling Crystal Palace and West Ham target Ibrahim Amadou some time before the end of the winter transfer window.

The defensive midfielder was under the spotlight on deadline day when he arrived in London for talks with Palace and West Ham over a move to the Premier League in the final hours of the January window.

Lille rejected bids from Crystal Palace and the Hammers for Amadou and refused to sell the player, despite the midfielder's last minute pleas to allow him to complete a transfer to England.

However, Campos has rejected the notion that it was a last minute decision from Lille and stressed that before the end of the transfer window, it was decided that the club were not going to sell the Amadou.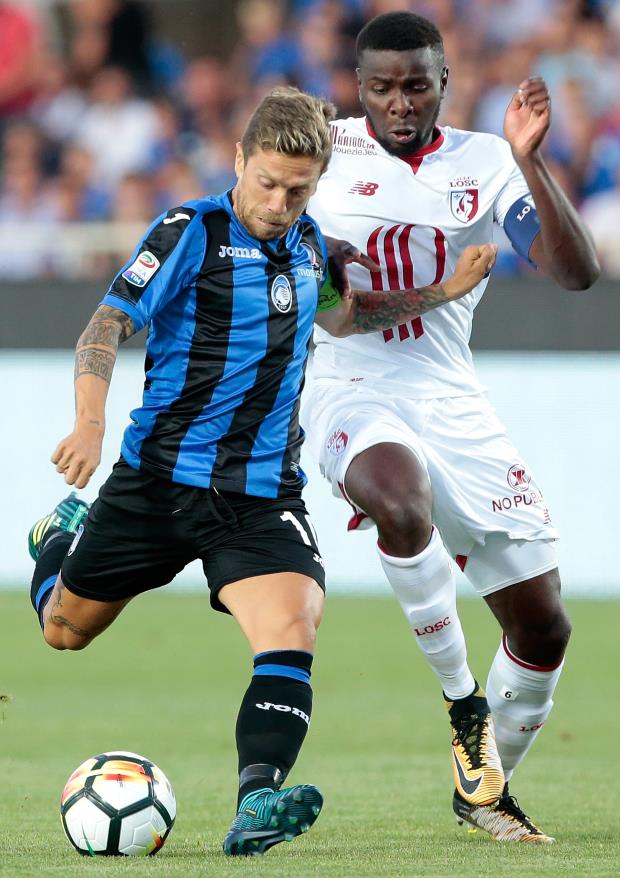 The Lille sporting director also did not blame the midfielder and believes his deadline day travel plans were in no way trying to force the club's hand into selling him.
Campos told French radio station RMC: "I think there were some communication errors because we made the decision that he was not going to leave well before the end of the transfer window.

"Amadou is our captain and we could not lose him."

Asked if the midfielder tried to force through a transfer, the Lille deal-maker said: "That is not true. He showed us in the match against PSG that he still cared."