Chelsea manager Antonio Conte has conceded that he is worried about Alvaro Morata's fitness after ruling him out again for the West Brom game on Monday night.

Morata, who joined Chelsea last summer for big money, has been out of action since the end of last month due to a niggling back injury and has missed their last four games in all competitions.

With Michy Batshuayi joining Borussia Dortmund on loan and Olivier Giroud still finding his feet at his new club, Chelsea have been struggling to find a striker to lead the line for them.

Conte again ruled out the Spaniard for Chelsea's home game against West Brom on Monday night and admits he is not sure when the striker is going to be back in action.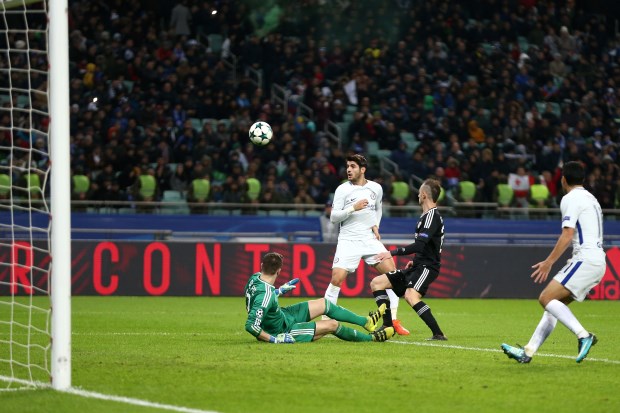 The Chelsea manager revealed his worries about Morata's injury situation, especially as the former Real Madrid man is the number one striker in the squad.
The Italian said in a press conference: "Players like Morata we are missing for a long period.

"I don't know [when he'll return], he is trying to stop this pain in his back.

"I don't know and for this reason I am a bit worried as you know very well the importance of this player."

Morata has scored ten Premier League goals this season but is without one since Boxing Day.