Chelsea boss Antonio Conte has conceded that the Blues will be facing a fantastic team in the form of Barcelona on Wednesday and insists that his team's chances of progress in the Champions League will depend on how well they work as a unit.

The Premier League champions are scheduled to take on the Spanish league leaders in the second leg of their Round of 16 tie in Spain with the tie evenly poised after the 1-1 draw in the first leg at Stamford Bridge.

An experienced Chelsea manager knows well the kind of job that awaits his team, particularly given the fact that a number of his players are inexperienced in handling Champions League pressure, playing in the tournament either for the first or the second time.

However, the former Juventus boss is confident that if his side can play in the match as a unit they could well negate the Barcelona threat and go on to book a place in the quarter-finals.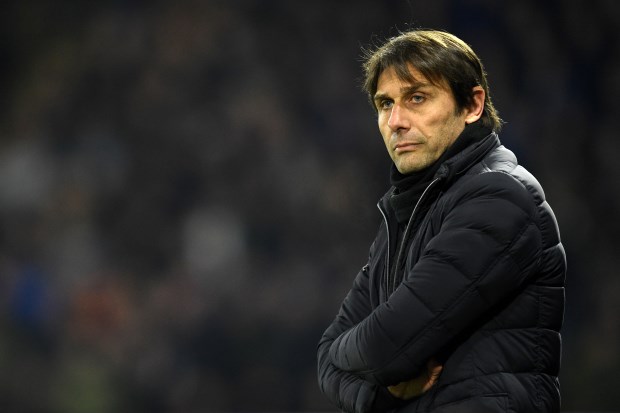 "We play an important game, it won't be easy, but we have to try to find the best solution to face this game", Conte told his club's official website.
"We must be very good but when you play against this type of team, which I think is one of the best in the world, you must be prepared to suffer, in the same way we did in the first leg, where I think we were almost perfect."

"This is not a [Chelsea] team with great experience, we have a lot of players who are playing their first or second season in the Champions League.

"We have to work as a team and try to be ready to suffer the moments we have to suffer, and in every moment we have to know that we can have a chance to score."