Former Inter Milan defender Maicon has conceded that a player cannot play in a Jose Mourinho team if he is not mentally strong.

Mourinho spent two seasons at Inter and left a big impression on the club's players and the fans with the success he brought to the Nerazzurri during his short stint.

Maicon was a key player during the Mourinho era at Inter when the Serie A giants won the Champions League and two league titles on the trot in Italy.

The Brazilian admits that Mourinho made an instant impact on him when he joined the Nerazzurri and stressed that the current Manchester United boss is the best manager he worked with.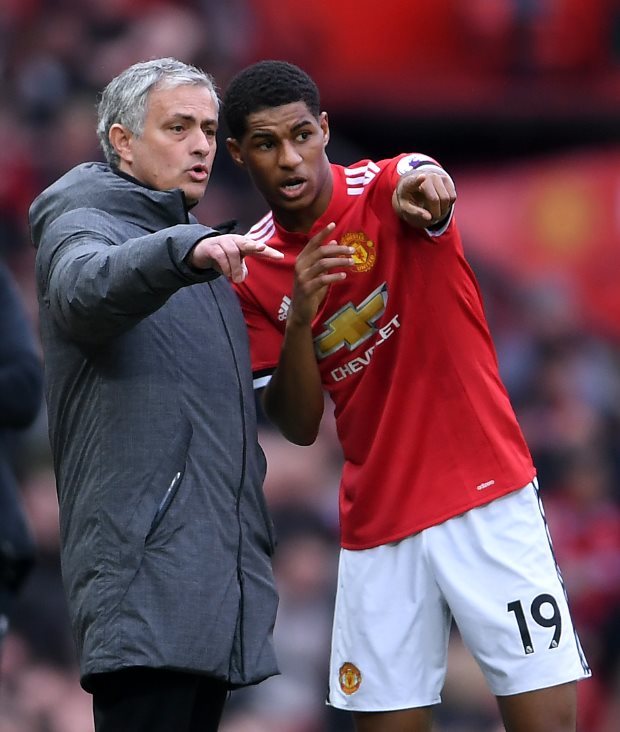 The defender revealed the kind of work the Portuguese carried out at the San Siro and once it became apparent that his methods were having an impact, the Inter players only grew in confidence. However, he did admit players cannot play in a Mourinho side without having a strong mentality.
Maicon told Gazzetta dello Sport when asked about Mourinho: "He is the best I've worked with. He spoke to me twice and that was enough.

"When he arrived at Inter he gave the players a handbook on behaviour, what to do and what not to do. Some of us didn't read it. Let's say they were wrong not to do it.

"To be player of his, you need to have a strong mentality, otherwise you cannot play with or for him. When you did what he said, everything went well in the game. So you reflected, 'then he's right'.

"And the confidence of the players increased."

Mourinho will hope to reignite his Inter success with Manchester United, but an early Champions League exit has increased the pressure on him.