Former Manchester United defender David May has conceded that he did not understand why Marcus Rashford started on the right flank against Sevilla on Tuesday night.

Jose Mourinho started Rashford in the big Champions League game following his Man of the Match performance against Liverpool at the weekend but he was given a role on the right hand side of Manchester United's attack.

The England forward struggled to make an impact as Manchester United bowed out of the Champions League following a 2-1 defeat at home to Sevilla in the last 16 stage.

Rashford was brilliant against Liverpool on the left flank and scored a brace and May admits it is hard to understand the rationale behind playing him in the opposite flank in the next game.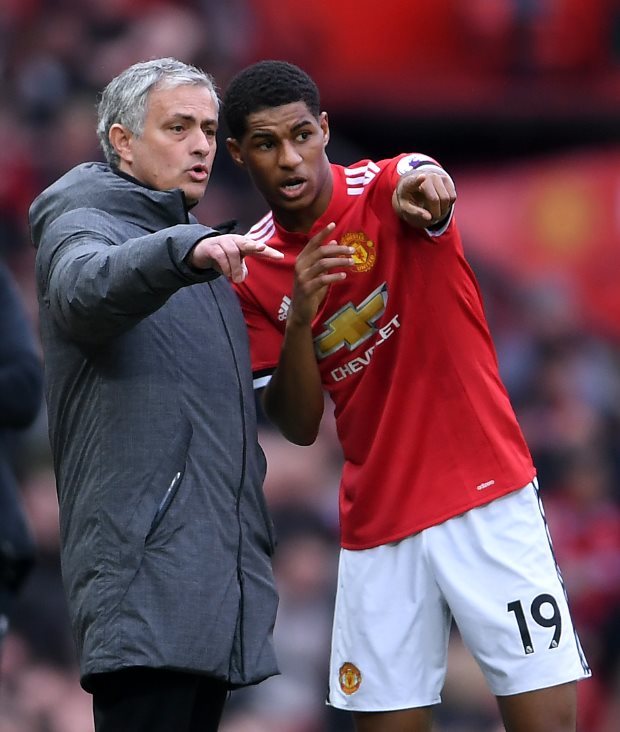 He conceded that Mourinho's decision was baffling.
May said on MUTV's Matchday Review programme when asked about Rashford playing on the right: "He got Man of the Match, he scored two, he tore the right back to bits and then he starts on the right hand side.

"I would have loved to see [Alexis] Sanchez in the middle, put Jesse [Lingard] out wide and then play Marcus [Rashford] on the left.

"He would have played against a centre half who was playing out of position at right-back.

"Strange. I can't get my head around it at times."

It remains to be seen whether Rashford keeps his place in the team when Manchester United host Brighton in the FA Cup quarter-finals at the weekend.