Former Premier League defender Danny Gabbidon has questioned Paul Pogba's mentality and believes his performances have nothing to do with Manchester United manager Jose Mourinho.

The Frenchman was the catalyst of soaring comeback by Manchester United earlier this month when he scored two in a 3-2 win over Manchester City at the Etihad Stadium.

However, Pogba lacked the same bite against West Brom on Sunday and was hooked off in the second half after he received a yellow card as Manchester United suffered a shock 1-0 loss at Old Trafford to the bottom placed team in the Premier League.

The midfielder has again attracted criticism for his lack of consistency and Gabbidon feels his performance against the Baggies has got more to do with his mentality than anything to do with Mourinho or his tactics.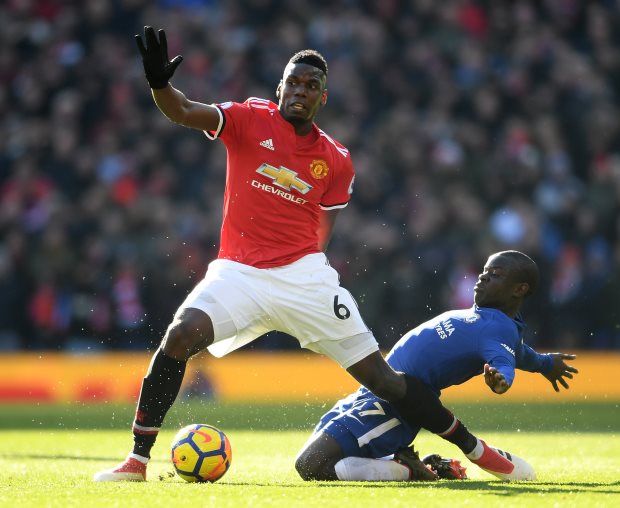 The former Premier League star took to Twitter and wrote: "How can Pogba do so well 2nd half last week and then be so poor this week?
"That's nothing to do with the manger or his position, he played in his preferred position.

"That's to do with the boy's mentality surely??"

Mourinho did applaud him off the pitch, but last week he stressed that the challenge for Pogba remains finding a modicum of consistency in his game.