Tottenham Hotspur legend Graham Roberts has told Arsenal full-back Hector Bellerin to worry about his own form after the Gunners star joked at Harry Kane claiming a goal against Stoke City.

Kane insisted that he had got the final touch to an effort from team-mate Christian Eriksen and was subsequently awarded the goal by the Premier League goal accreditations panel.

The panel had initially given it to Eriksen, but Kane appealed and the decision was changed.

Kane has been mocked in a number of quarters for pushing hard to be awarded the goal and Bellerin got in on the act when he joked about Alexandre Lacazette saying he got a touch in training when Bellerin was pictured nutmegging him.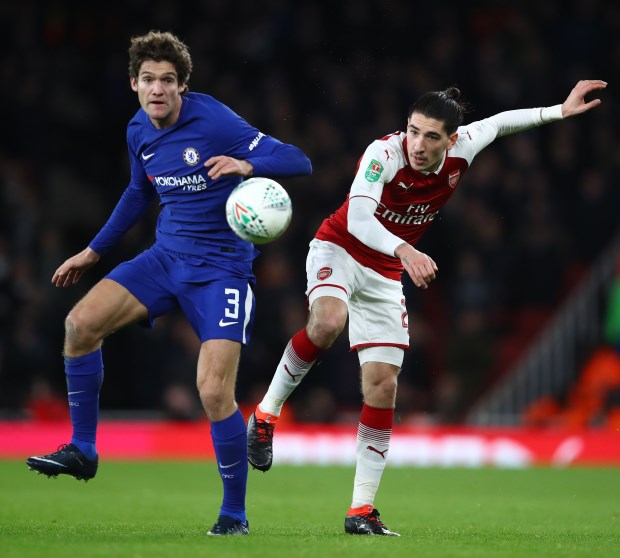 Bellerin wrote: "Another striker claiming a touch."
Spurs legend Roberts was not about to let the comment slide and wrote on Twitter: "I would suggest Hector worries about his form!"

Despite Kane being awarded the goal against Stoke, he is still well behind Liverpool's Mohamed Salah in the race to win the Premier League's Golden Boot.

While Kane has 25 league goals to his name, Salah has 30.