Chelsea loanee Mason Mount has conceded that he will have to talk to his parent club before he can say anything about his future next season.

The 19-year-old attacking midfielder has been hugely impressive during his loan spell at Vitesse this season and it has led to interest from some of the top clubs in the Netherlands.

Ajax have been interested in signing the youngster in the summer and there are also suggestions that PSV Eindhoven are keen on taking him from Chelsea during the upcoming window.

Scoring 13 goals this season for Vitesse, Mount's future is expected to attract much speculation, but the midfielder stressed that he has no idea at the moment where he will be playing next season.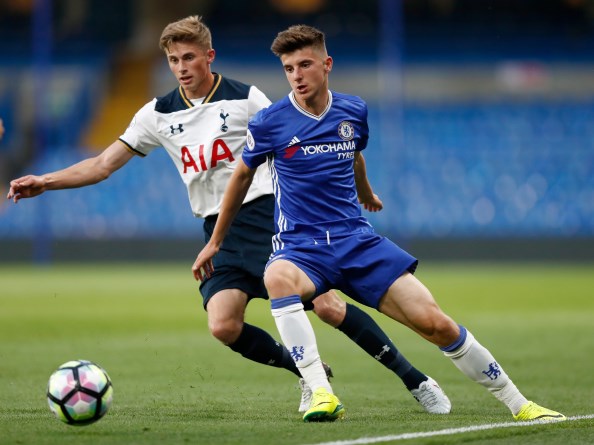 He added that he will have to go back to England, and speak with Chelsea before the next course of action for his career is decided.
"I don't know about next season. I am not sure yet", the young midfielder told FOX Sports when asked about his future.

"We will see what happens. I don't know anything, so I have little to say.

"First I have to talk to my family and Chelsea.

"I will have to go back and then I'll see what next season has to offer."

Mount has a contract until 2021 with the west London club.