Liverpool have rekindled their interest in Cagliari midfielder Nicolo Barella, with Chelsea also interested in taking him to England.

Considered one of the most talented young Italians at the moment, the 21-year-old midfielder's future at Cagliari has been under the microscope for a while.

Serie A giants such as Roma have been interested in taking him to the Stadio Olimpico and Inter have long held an admiration for the young Italian midfield schemer.

Liverpool were been linked with having an interest in the midfielder, but in recent months the trail leading to Merseyside had gone cold.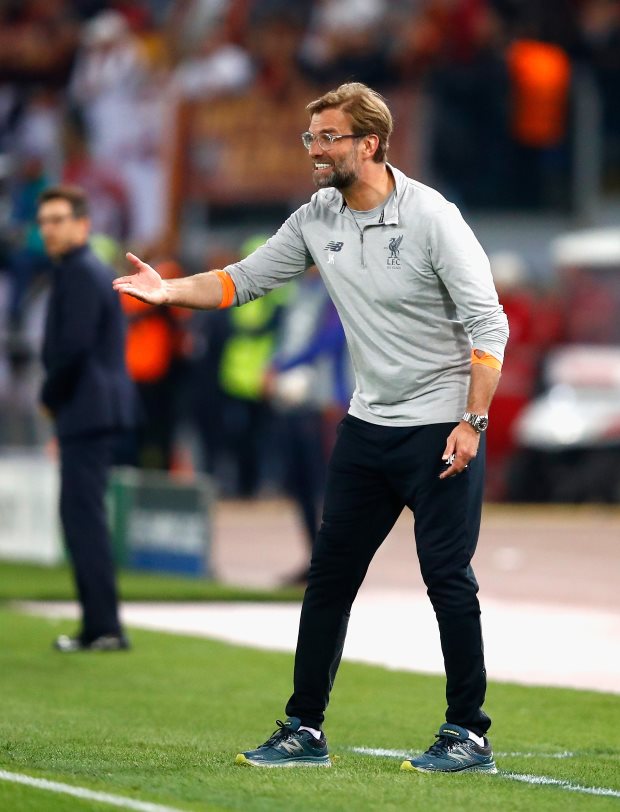 But it seems the Reds are again interested in Barella and according to local Sardinian daily La Nuova Sardegna, they, alongside Chelsea, are considering snaring him away from Cagliari.
Liverpool manager Jurgen Klopp has given his nod to a move for Barella and the midfielder is expected to be Maurizio Sarri's target if he becomes Chelsea manager this summer.

Cagliari are aware of the interest in their young midfielder and are prepared to cash in on him for big money in the ongoing window.

The Serie A outfit are expected to ask for a minimum of €40m for a player who has a contract until 2022 with the club.