Chelsea have confirmed the signing of goalkeeper Kepa Arrizabalaga from Athletic Bilbao, leaving Blues fans taking in the news on social media.

The Blues met the release clause in Kepa's contract, paying £71.6m, thereby making the Spaniard the most expensive goalkeeper in world football. The 23-year-old signed a seven-year contract with the London club.

Kepa replaces Thibaut Courtois as Chelsea's first choice goalkeeper, with the Belgian having left to join Real Madrid. Chelsea fan and Twitter user Uncommon Sense finds it 'okay to be mad' at Courtois as he wished him luck for the years ahead and welcomed the new keeper to the 'FAMILY'.


Despite not knowing much about him, APEX is excited at the prospect of watching Kepa play based on what he has heard about the player.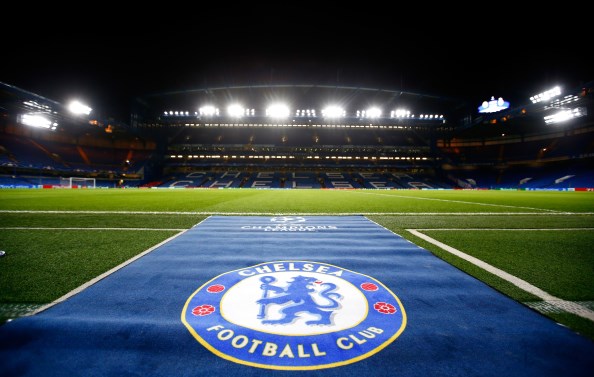 With quite a lot of criticism from rival quarters regarding the player's price, Sadozz thinks Kepa will really have to prove himself to justify his worth.

While Rachel believes the club are not 'messing around' after offering a long term contract, Andrew Bush was brutally honest about his lack of knowledge regarding the custodian.

Meanwhile, Twitter user LD believes that Chelsea just pressed the panic button to get a quick replacement for Courtois.