Liverpool fans are backing Naby Keita to succeed at Anfield after the player admitted that playing in the Premier League is an 'attractive proposition' and he feels motivated to prove himself.

Keita told the club's official magazine: "I think it's fair to say that the Premier League is a tough league. I'm very motivated to be playing in it – it's an attractive proposition. Overseas players come into the Premier League and they take time to integrate, depending on the circumstances."

"But I am very motivated to play here, not just for myself and my teammates, but for the club", added the 23-year-old, who has made four appearances for the Reds so far. Twitter user and Liverpool fan JOAKIM asked the player to keep believing in himself with Sean predicting a bright future for Keita.


Fellow fan Abhishek Krishnan believes if given the time, Keita will likely take the league by surprise, going as far as labelling him 'dynamite'.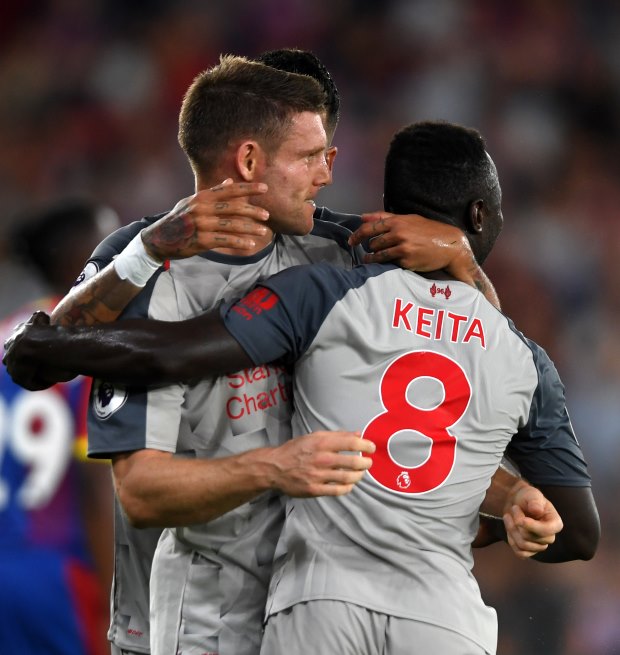 Jai Pradhan too backed the player to the hilt stating that the Guinea international may end being one of the best players the Premier League may have the 'pleasure of witnessing'.

While Robertsyson put forth an example of why he loved Keita, Goktug rated the player above everything else.

Meanwhile, FiGJaM1175 believes it is the Premier League that needs to adapt to Keita rather than the other way around.