Manchester United legend Gary Neville has conceded that as a fan of the Old Trafford outfit the current Liverpool side worry him as Premier League title challengers.

Currently regarded as one of the best pundits in England, during his playing career Neville was known for his rabid love for Manchester United and his run-ins against Liverpool.

The former defender was fined for celebrating in front of the away end at Old Trafford after Manchester United scored a late winner against the Merseyside giants.

He has been much more generous about the Reds and their football over the last couple of years, but Neville admits that as a Manchester United fan he would loathe seeing Liverpool win the league.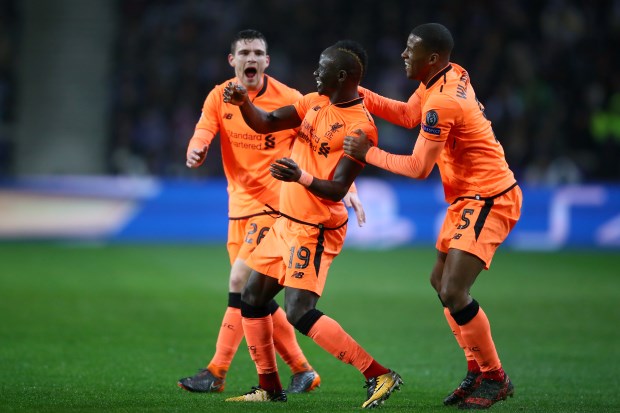 The 43-year-old conceded that the current Liverpool side, with all the strengthening they have carried out over the last few transfer window, worry him as potential title challengers.

And he is aware of the hysteria that could descend on the banks of Mersey if the Reds mount a serious title challenge this season.

Neville said in an interview with the Times: "As a United fan, I am very concerned about them.

"This front three have always been fantastic and now the midfield can run, it can pass, it has depth. And the back four looks a unit.

"The football they are playing under Jurgen Klopp, it's fantastic.

"As a United fan, that's a worry because it is still that mentality of 'anyone but them'.

"Same for them, anyone but us. That's not 'Gary Neville he's a Red, he hates Scousers'. Those days have gone. I am more thoughtful now."

The former Manchester United defender added: "But it's a worry. I got a glimpse a few years ago when Brendan Rodgers was going for it, thousands lining the streets, the fireworks before a game.

"I thought then, 'Imagine if they win this.' I was turning up at Anfield three hours early because I couldn't get into the ground otherwise."

Liverpool are two behind Manchester United's record of 20 top flight title wins.