Tottenham Hotspur manager Mauricio Pochettino has insisted that Spurs have been serious about cup competitions in the past and says that they will adopt the same policy on Wednesday.

Pochettino's men put an end to their disappointing run of three straight losses in all competitions with a 2-1 win over Brighton and Hove Albion on Saturday and will now face Watford in the third round of the EFL Cup.

The Hornets secured an impressive comeback win over Tottenham when the two sides met earlier in the season during the Premier League clash at Vicarage Road, but were stung in their nest by Manchester United.

Despite being on the end of criticism, Pochettino is aiming to turn the tide in north London and has admitted that Tottenham will be taking their cup competitions seriously, as in the past, starting with the game against Watford.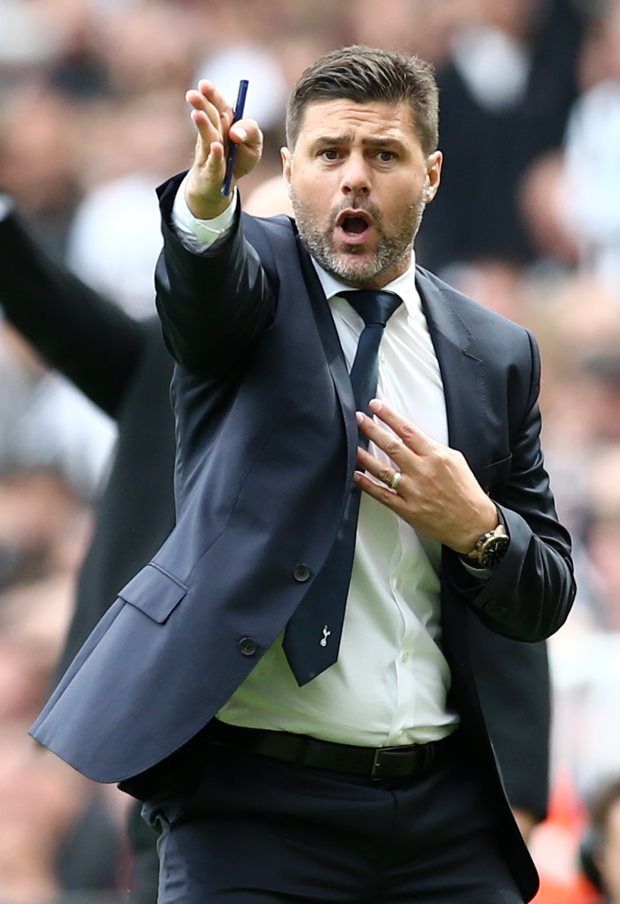 "From the beginning of season we have been making changes and making a lot of changes in the Premier League and different games", Pochettino told a press conference.

"For me it's a squad game and competition. In four years we have played one final and two semi-finals and that means we always take all the competitions very seriously and try to win.

"Like last year against Manchester United and the previous season against Chelsea and the final, in some circumstances against Chelsea too, it because you took it very seriously.

"For me the competitions are about the squad, Premier League, Champions League, League Cup or FA Cup and we have a strong squad, capable of everyone playing.

"The idea is we want to win tomorrow", he added.

Pochettino is yet to win a single trophy with Spurs despite doing a commendable job with the north London outfit since taking the reins in 2014.