Southampton striker Manolo Gabbiadini has insisted that he holds no grudges against Chelsea manager Maurizio Sarri, despite the way the striker left Napoli in 2016.

The Italian joined Southampton in January 2016 after struggling to become a regular starter under Sarri at the Stadio San Paolo.

Gabbiadini was frustrated at the lack of opportunities he received under Sarri, who he thinks did not treat fringe players well at Napoli, and opted to quit the club.

However, the striker insisted that he has nothing personal against Sarri and indicated that his compatriot is one of the best managers working in the game at the moment.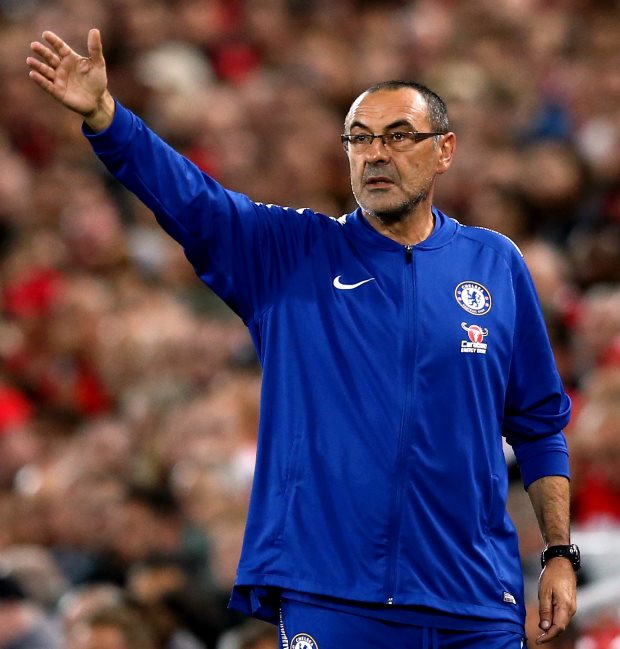 Gabbiadini started in Southampton's 3-0 defeat against Chelsea on Sunday afternoon and admitted he rates Sarri highly.

"I didn't like the poor consideration he had for the reserve players, but he is exceptional in what he does", Gabbiadini told Italian daily Gazzetta dello Sport.

Chelsea are yet to be beaten this season and Gabbiadini and Co. came up short when they hosted the Blues at St Mary's.

The striker scored 25 goals in 79 appearances for Napoli and his start against Chelsea was his first in the Premier League this season for Southampton.