Chelsea defender Andreas Christensen has warned he cannot continue with so little playing time going forward.

Christensen shone under previous Chelsea boss Antonio Conte, but has found his chances limited under the Italian's successor Maurizio Sarri this season.

Sarri has preferred a settled defence, with Antonio Ruidger and David Luiz forming the centre-back partnership for the former Napoli coach.

Christensen insists that he has been used to playing for most of the last three years and admits if the situation at Chelsea continues then he will likely have to leave Stamford Bridge as at his age he needs to be clocking up regular game time.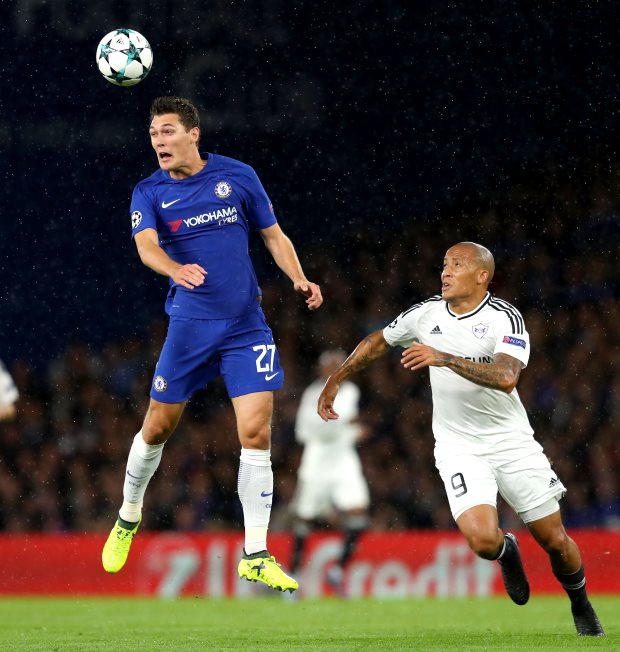 "I cannot stand to have so much patience again. Now that I am 22 I really want to play", Christensen told Danish daily BT.

"In the last three seasons I've played a full part for the teams I've been with.

"So it is clear that I do not see myself staying in the future if my current situation continues", the centre-back added.

Sarri's centre-back strategy has already seen one Chelsea defender threaten to leave in January, with Gary Cahill stressing his unhappiness with warming the bench.

Now Christensen has joined Cahill in being displeased with his Stamford Bridge situation.