Former Real Madrid president Ramon Calderon says that Jose Mourinho's attempts to play the victim card at Manchester United are ironic after what he did to Iker Casillas at the Bernabeu.

Mourinho's team fought back from two goals down to score three in the final 20 minutes against Newcastle United on Saturday at Old Trafford to take all three points.

After four games without a win there was widespread speculation over Mourinho's future at Old Trafford and despite the win, the rumours about his impending departure have not gone away.

The Manchester United manager has accused the media of carrying out a 'manhunt' against him and says while he can handle it, it is affecting some of the players in his squad.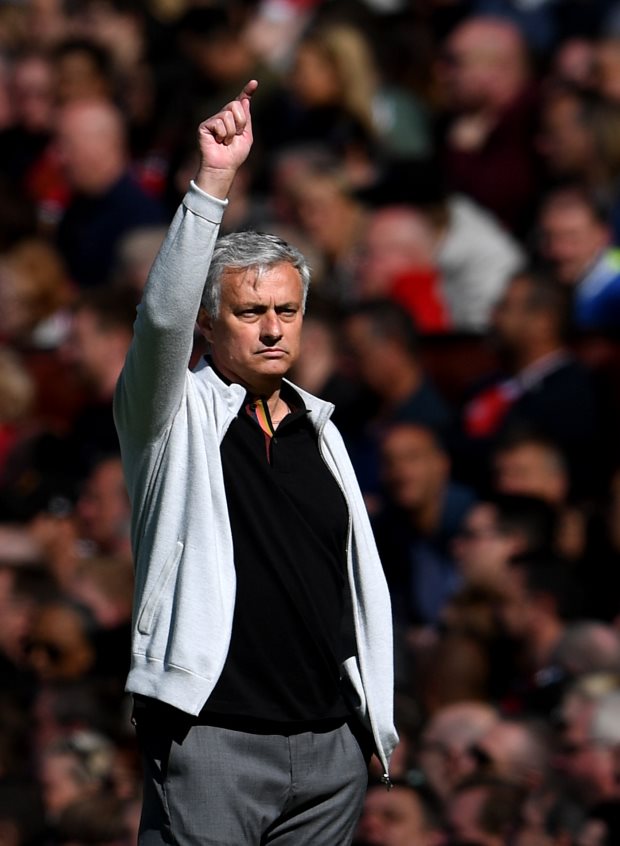 Calderon slammed Mourinho for such a suggestion and insisted that the perceived persecution he is facing in England is nothing compared to the way he treated Casillas at Real Madrid.

"Mourinho has lost his memory", the former Real Madrid president took to Twitter and wrote.

"He is saying that he doesn't remember a manhunt like his in the world of football.

"What's happening to him in England is a child's game compared to what he did to Iker Casillas at Real Madrid."

Mourinho and Casillas had a major falling out during his time Real Madrid and the then club captain lost his status as the club's number one goalkeeper under the Portuguese.