Antonio Conte has reached a resolution with Chelsea to free himself of his contract with the Premier League club and is now waiting to fly to Real Madrid, despite Los Blancos' president Florentino Perez having been claimed to want Manchester United manager Jose Mourinho.

Conte left Chelsea in the summer, but was still contracted to Chelsea, with the club continuing to pay the salary stated in his deal, which was due to expire next year.

The Italian wanted Chelsea to pay his contract up in full in one payment and there was a stand-off, but it seems a resolution has been reached.

According to Italian broadcaster Sport Mediaset, Conte and Chelsea have reached an agreement over the payment and the Italian has been freed from his contract with the club.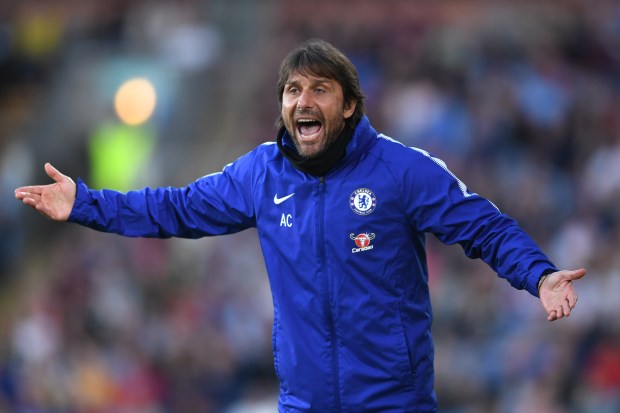 Any legal dispute is now expected to end as Conte is able to take a new job.

It has been claimed that Conte is ready to fly to Spain to take over at Real Madrid, however Los Blancos are waiting for the result of the Clasico against Barcelona, with a negative result expected to see the axe quickly fall on Julen Lopetegui.

His brother recently dismissed reports of contacts between the former Chelsea boss and Los Blancos, but it is now claimed Conte does have an agreement in principle.

The development means that Manchester United boss Mourinho is unlikely to be offered the chance to return to the Bernabeu.

It has been reported in recent days that Mourinho is the favoured choice of president Perez amid his troubles at Old Trafford.